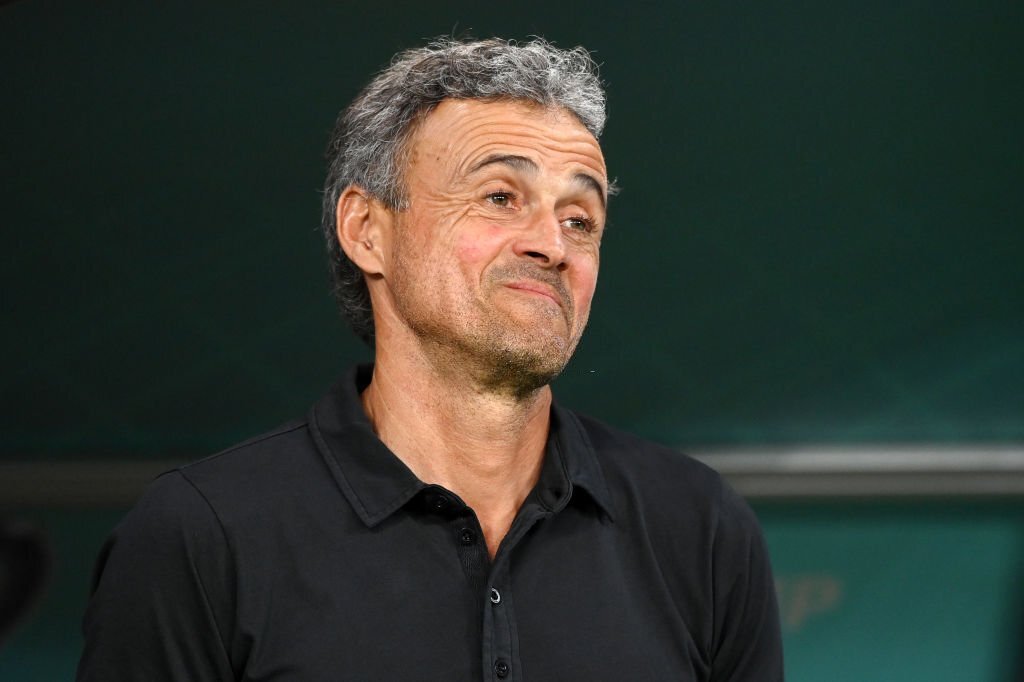 Luis Enrique, the former manager of Barcelona and Spain, has been named as the next head coach of Paris Saint-Germain.
Enrique has signed a two-year deal to take over Christophe Galtier at Parc des Princes in his first job as manager of a big club since quitting La Roja in December following a disastrous 2022 World Cup.
"I'm excited to be joining Paris to have a new experience," Enrique remarked. "Meeting new friends, settling down in this city, picking up a new language, and managing PSG are all quite thrilling things for me."
It is his first club position since departing Barça in 2017, where he won two La Liga championships and the Champions League among other honours.
Before Ange Postecoglou was named as Tottenham's new manager, 53-year-old Enrique and Tottenham had already discussed the then-open managerial position at the club. When it became apparent that Galtier would no longer be in power at the French club, PSG intensified their pursuit of Enrique in June.