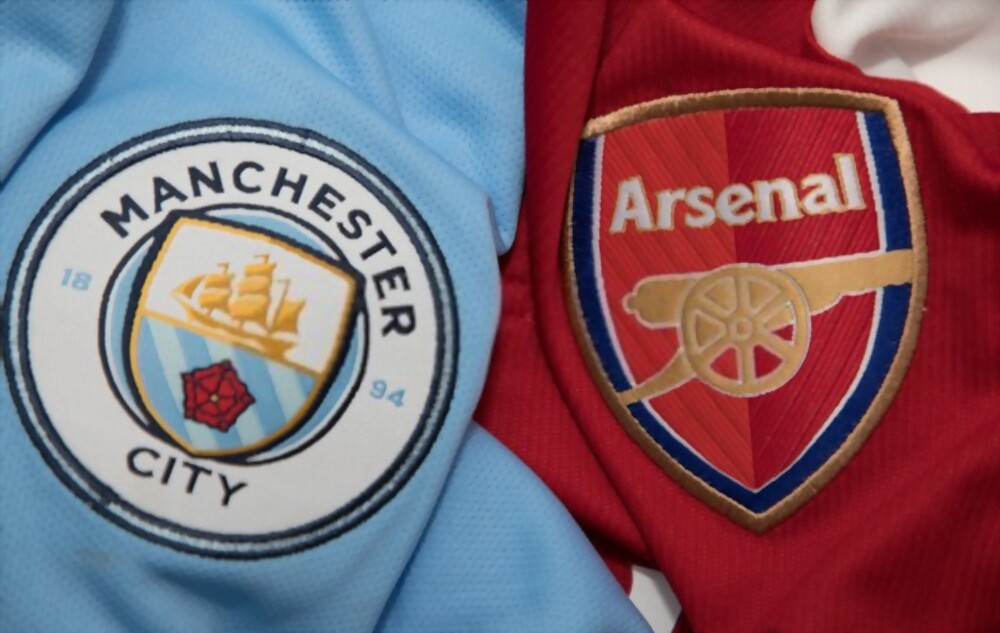 Evidence has revealed Pep Guardiola and Mikel Arteta may be mistaken when they claim that this game won't settle the Premier League championship battle.
The top two teams will meet after 33 or more games (for the league leaders) with five points or less separating them for the ninth time in Premier League history.
The only other time that happened was when Chelsea defeated Manchester United 2-1 in 2008, although Sir Alex Ferguson's squad still won the championship by two points.
In the previous final matchup, which took place in 2014, neither club took the league title. Chelsea defeated league-leading Liverpool 2-0 at Anfield, but City, who had won more games, won the title on the last day.
City presently has a 79% probability of winning the championship, however, a victory for Arsenal would increase their odds of winning to 55%, while a victory for City would reduce that possibility to 11%.