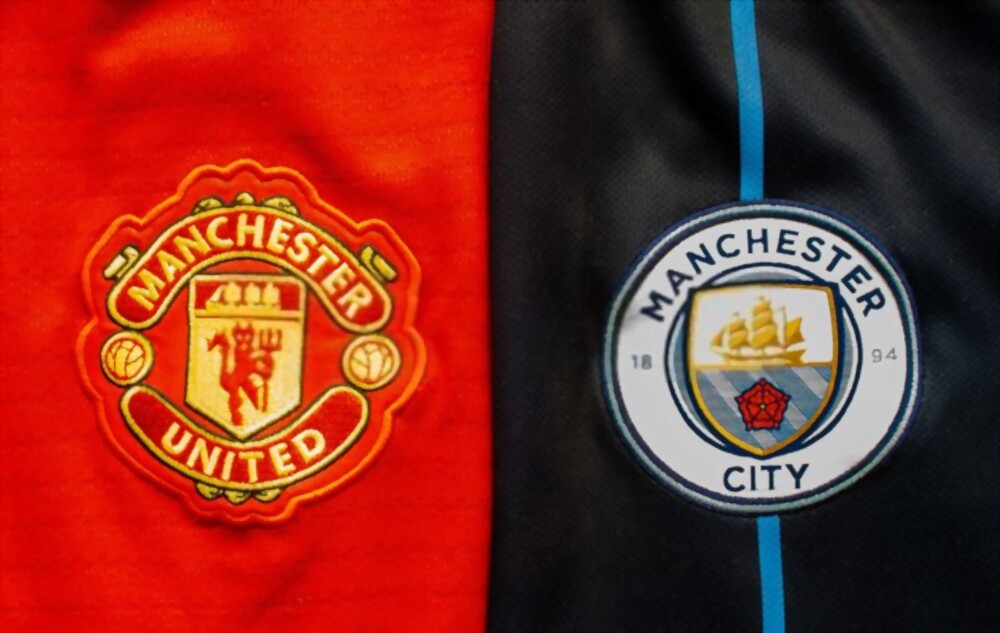 The FA Cup final this season will kick off at 15:00 BST on June 3 for the first time in 12 years.
At Wembley, kickoff for the Manchester United vs. Manchester City game was scheduled for between 16:45 and 17:30.
The London Metropolitan Police, meanwhile, has categorised the derby game as high risk and raised security concerns with the later kickoff timings.
Since Manchester City defeated Stoke in 2011, this will be the first game to begin at 15:30.
Since it will be the first FA Cup final between the two teams, allocations for the match for Liverpool and Chelsea both exceeded 30,000 last year.
The earlier start time should make it simpler for fans to get away from London, since the last direct train from the city to Manchester on June 3 is set to leave at 21:01.
Following complaints from the Met Police, Tuesday's Premier League match between Arsenal and Chelsea was also postponed with less than three weeks' notice.