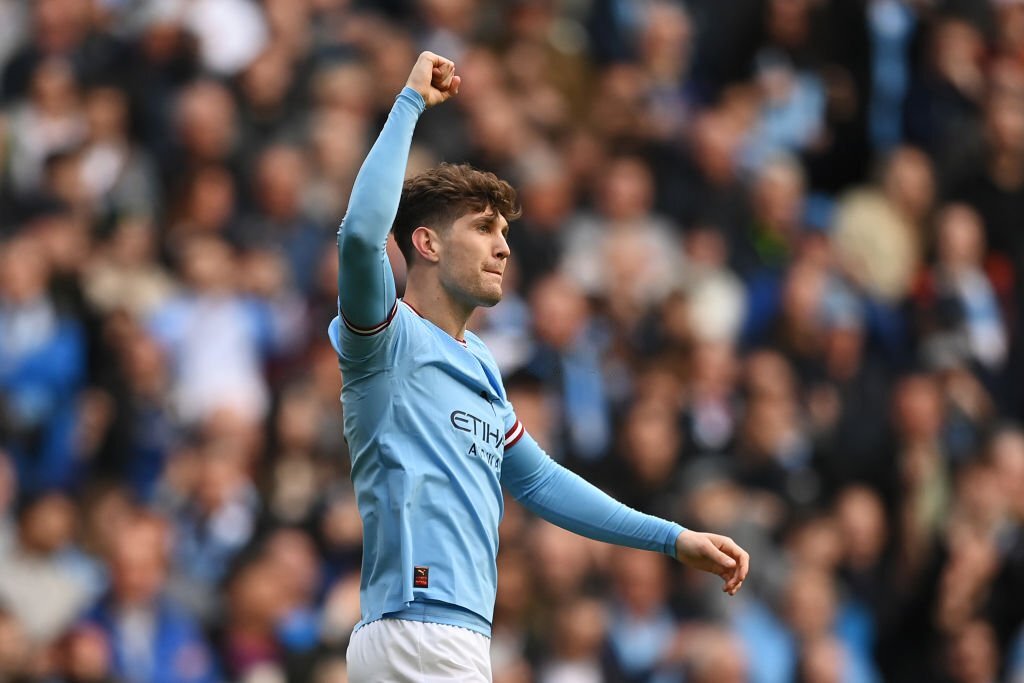 Manager Pep Guardiola has announced that Manchester City defender John Stones will not be available for play until after the international break.
Stones, 29, missed City's first two Premier League games due to a preseason muscle injury and sat on the bench for their Super Cup victory.
The following international break is scheduled for September 4–12. Stones might not play for England against Ukraine in the Euro qualification and against Scotland in a friendly the following month.
He also won't play in City's upcoming Premier League matches against Fulham on September 2 and Sheffield United on August 27.
Key midfielder Kevin de Bruyne, who underwent surgery for a hamstring injury and may be out for four months, is also absent from the team.