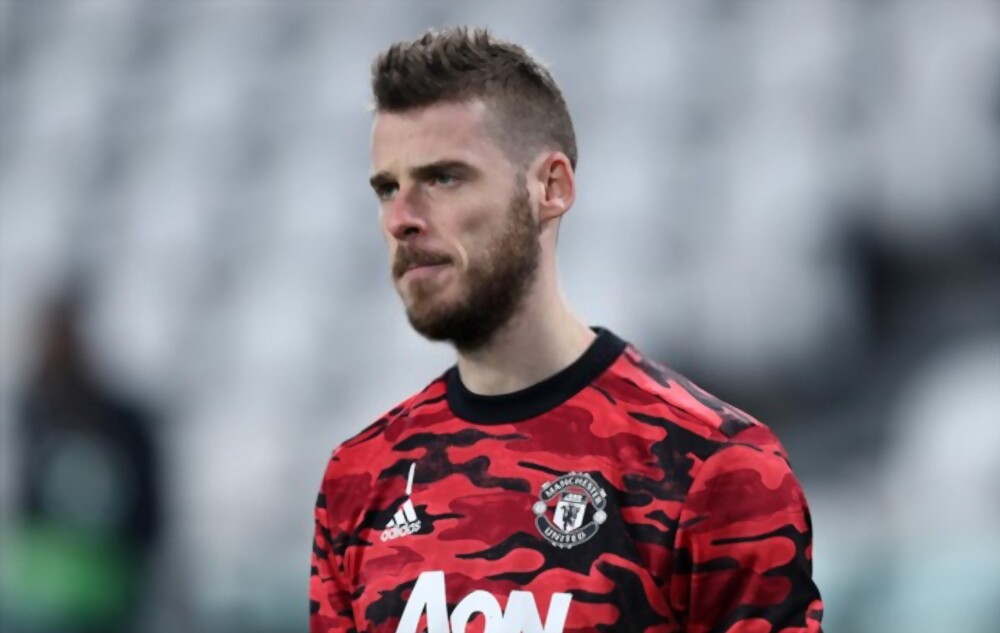 David de Gea is due to receive a new contract from Manchester United, but there may be an internal rivalry for the starting goalkeeper position in the upcoming season.
De Gea is the permanent starting goalkeeper for United, with experienced Tom Heaton and Jack Butland serving as reserves. Martin Dubravka was sent back to Newcastle in January, while Jack Butland joined them on loan from Crystal Palace.
The experienced Swiss goalkeeper Yann Sommer, who is going to leave Bayern Munich this summer, and the young Dutch goalkeeper Bart Verbruggen are two candidates that United have been considering. They have also considered Brentford's David Raya and Porto's Diogo Costa, although it remains unclear at this point if they are willing to spend a lot of money on a new goalkeeper given that De Gea's contract renewal is upcoming.
Matej Kovar enters the picture in this situation, after establishing himself as one of the top young goalkeepers in Europe, the 22-year-old is being considered for a spot in the first squad for the upcoming season.
Kovar joined United from FC Slovacko in 2018 and has been a permanent member since. Although he has never played for United's first team, Ole Gunnar Solskjaer included him in the Champions League squad. During loan spells at Swindon, Burton, and now Sparta Prague, he experienced playing in the first team.
Kovar has had a standout season with Sparta in his native country. Sparta is currently atop the Czech First League standings and aiming to win its first championship in nine years. 5Times understands that United has been closely monitoring Kovar, especially in recent months, and the reports on his development have been excellent.
The goalkeeping team at United believes Kovar can compete to replace De Gea at Old Trafford. Butland, one of the current reserves, is expected to depart and has spoken with Scottish powerhouse Rangers; however, Heaton, whose contract is up this summer, may decide to stay for another year.