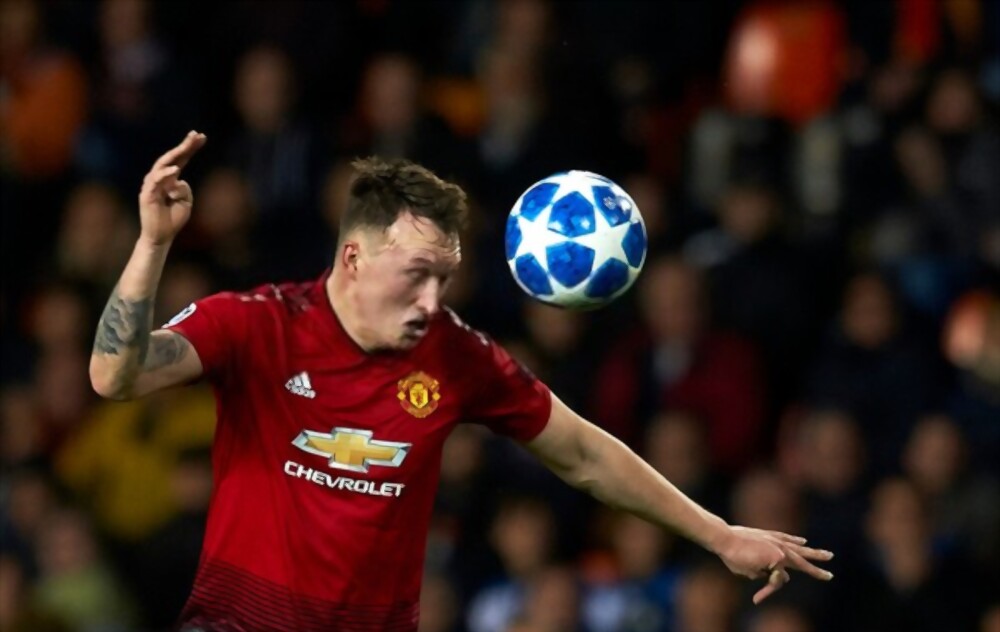 With his contract set to end this summer, Phil Jones will depart Manchester United following a "very tough" few years due to injuries.
The 31-year-old made 229 appearances for United and scored six goals during his tenure there. He has received 27 England caps. The defender joined the squad in 2011 after leaving Blackburn Rovers, and in 2012–13 he played for the Premier League champions.
Jones remarked in a club interview, "I've worked really hard; I literally left no stone unturned. Every time I went away during the past couple of years, I attempted to return as soon as I could."
He played his final United game in a 3-0 victory against Brentford at the end of last season, and he has missed all of this season due to injury.
"I wished I had more time to play. I regret not being able to contribute more," Jones stated in an open letter to Man Utd supporters. "I will say, from the bottom of my heart, that I did everything I could. There's no disputing that the past couple of years have been tremendously challenging," he continued in his club interview.
"My family has been really helpful in keeping me on track, focused, and motivated to try to become active and play more," she said.
Jones won the Premier League during his twelve years with the team, including Sir Alex Ferguson's last season at United. Additionally, he won the Community Shield in 2011 and 2013, the League Cup, the Europa League, and the FA Cup in 2016.
"Our number four is taking some time before considering his future move," Manchester United stated. "Everyone at United wishes Phil the absolute best of luck in the future."