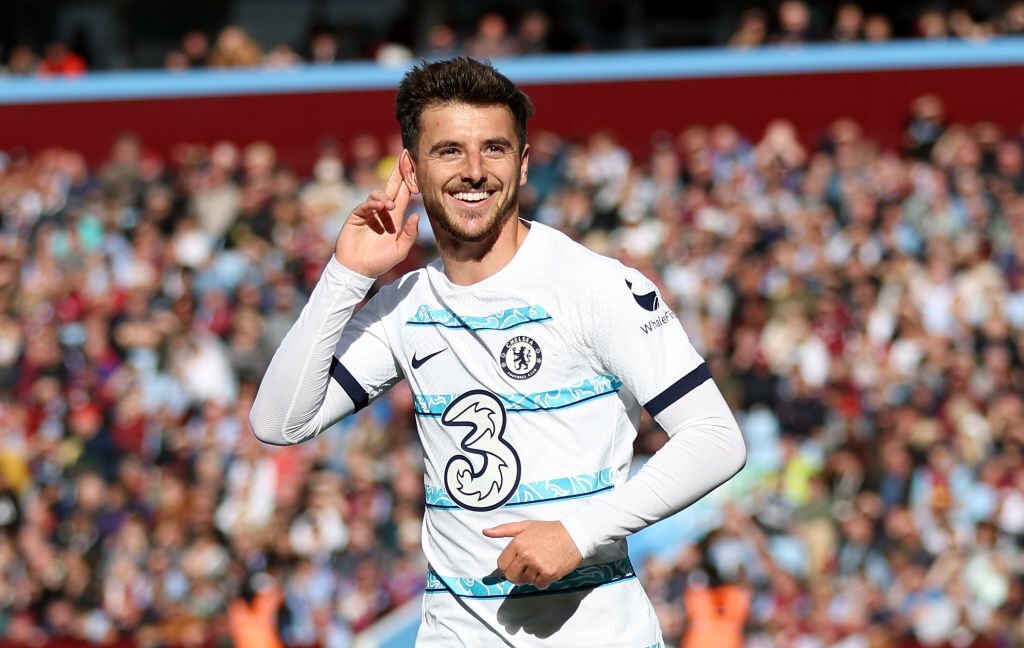 Manchester United's second offer for Mason Mount has been rejected by Chelsea.
Last week, United made a £40 million initial offer for Mount, but it was turned down. Chelsea has now also rejected a second offer of £50 million for the young player. The second bid was for a total of £45 million with an additional £5 million in add-ons, but it is still well below what Chelsea values Mount at.
Chelsea's ideal price tag for Mount was around the £70 million mark, but 5Times understands that they would now be willing to settle for between £60 and £65 million. To be able to win over Mount, United would need to increase their bid by at least another £10 million.
Erik ten Hag views Mason as a crucial part of his plans for the upcoming season and has reportedly been putting significant pressure on the big bosses of United to make room for a bigger budget for Mount.
Despite the second offer also being turned down, contact between the two clubs is still ongoing, and a third offer may soon be on the cards.