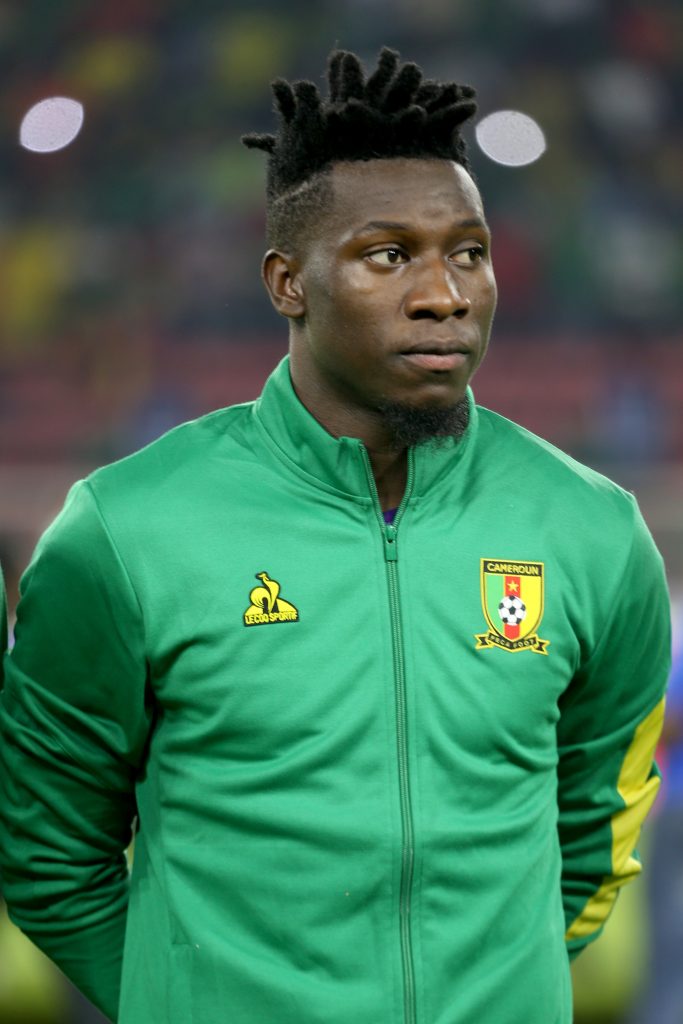 Andre Onana, Inter Milan's goalkeeper, will soon be joining Manchester United in a deal estimated to be worth close to £50 million.
After midfielder Mason Mount from Chelsea, Onana will be United's second signing of the summer.
The veteran number one David de Gea, who left the club last month after 12 seasons, will be replaced by the 27-year-old Cameroonian. Following a second meeting on Sunday between United and Onana's agents, it is believed a five-year contract with an additional year option was agreed upon.
Onana, though, appears to be making the deal in time to join United on their tour of the United States when they depart later this week.
From their previous experience together at Dutch club Ajax, manager Erik ten Hag is certain that Onana can provide United with the goalkeeping skills that he has been seeking since joining the club a little over a year ago.
Before joining Inter in July 2022, Onana played for Ajax for seven and a half years. In addition to keeping eight clean sheets in 13 Champions League games last season, he also kept eight clean sheets in 24 Serie A games as Inter finished third, which was the most of any goalie in the tournament.
He participated in the June Champions League final between Inter and Manchester City, in which Inter lost 1-0.