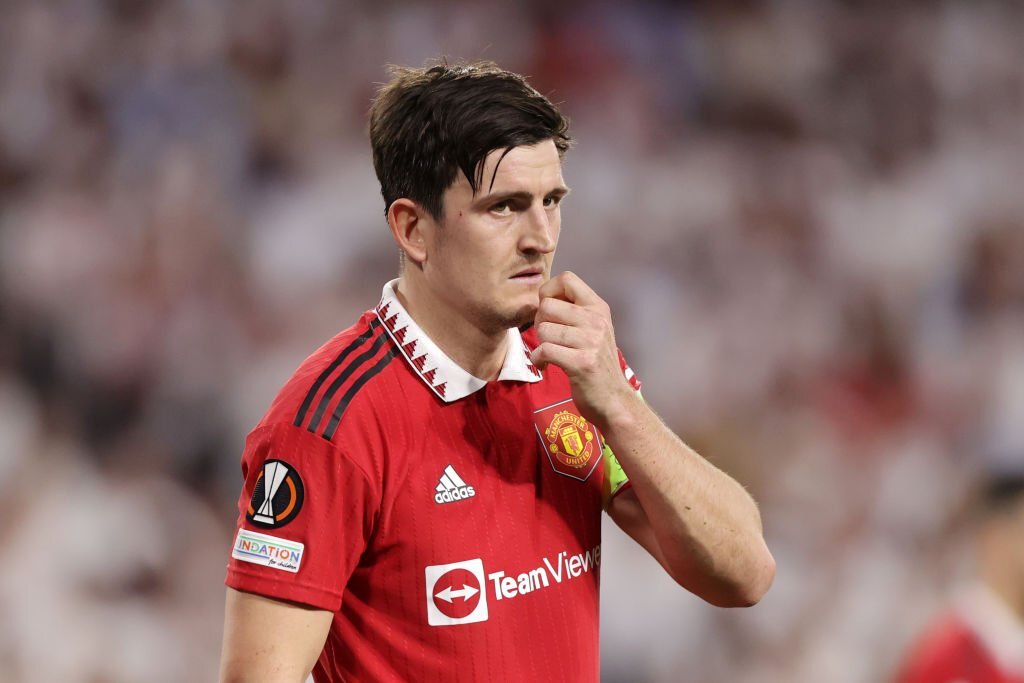 Harry Maguire would be better off leaving Manchester United, according to Erik ten Hag, if he lacks the confidence to compete for a position in the starting eleven.
The United manager is unwavering in his belief that Maguire can play a significant role in his plans. However, after the manager relieved the 30-year-old of his captaincy, United accepted a £30 million offer from West Ham for him.
According to Ten Hag, "He has the potential to be a top-notch centre-back." "Why shouldn't he be the best for us if he is one of the greatest players for England? However, he must prove himself. When he lacks the courage to fight, he must leave and then make a choice," added ten Hag.
While Luke Shaw also played in centre defence last season, Ten Hag's team choices indicate that Maguire is behind Victor Lindelof as the backup to first-choice combination Raphael Varane and Lisandro Martinez.
If Maguire did decide to leave Old Trafford, it would be easy to replace him because Jonny Evans is ready to take over in his place, and any Maguire deal which goes through may bring in additional money for Ten Hag to re-enter the transfer market and bring in new talent.