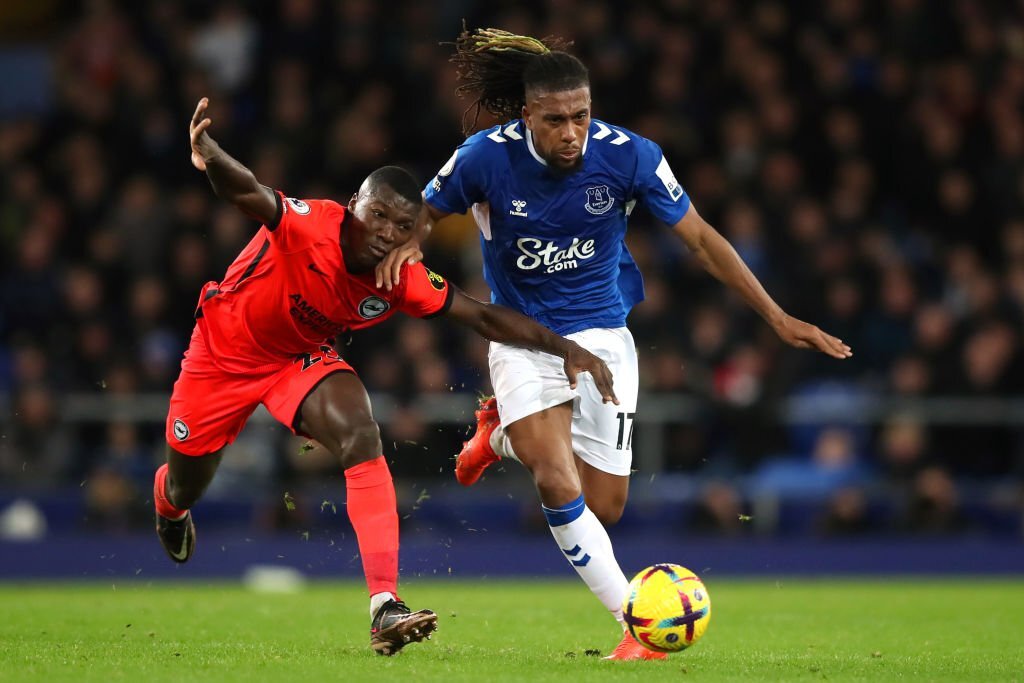 Brighton and Hove Albion and Manchester United have been in talks about Moises Caicedo's prospective transfer to Old Trafford.
Brighton's current asking price for Caicedo is said to be £100 million. However, it's believed that the amount is viewed as a total rather than an upfront payment.
Due to Caicedo's age and Premier League-proven skill, Brighton believes he should be valued similarly to West Ham captain Declan Rice, which has caused the asking price to increase. Caicedo is also significantly younger than Rice and is 21 years old.
Caicedo, a native of Ecuador, who United had the option to buy for almost £4 million in January 2021, is viewed as an alternative to Mason Mount by Chelsea. For several weeks, Chelsea has been thought of as the player's next most-suitable club, and the Blues are hoping to be able to finalise the deal before United.
It is unclear if United will be willing to provide the necessary budget for Caicedo. In a perfect scenario, Ten Hag would also want to bring in a new centre-back and a new striker to relieve Marcus Rashford of the goal-scoring duties.