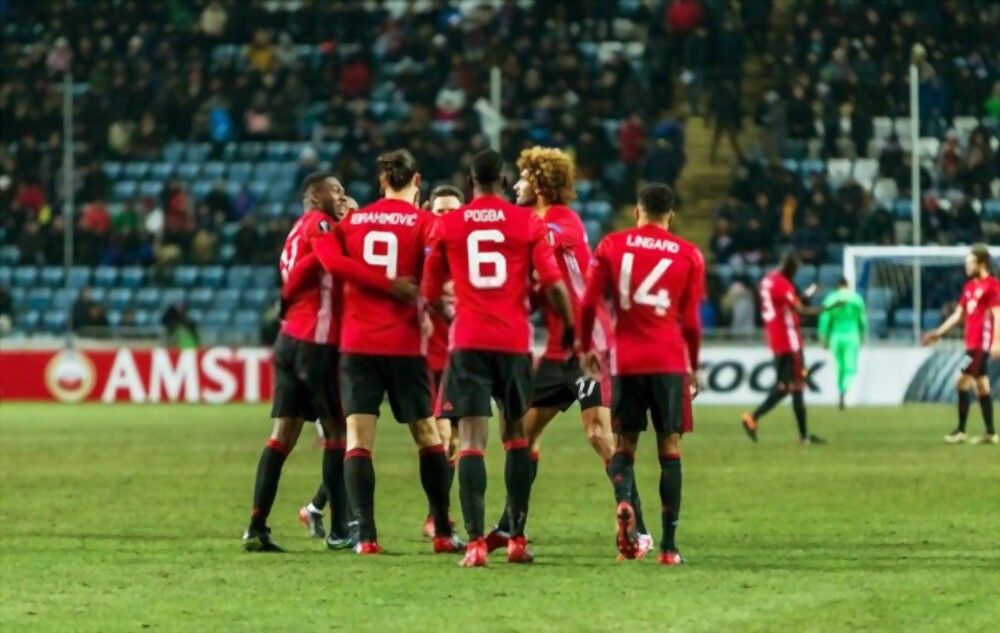 Manchester United is planning an official offer for Juventus forward Dusan Vlahovic, according to FootballTransfers.
The Serbian attacker caught United's attention during the January transfer window, and the club is now planning another move for this summer. Given his physique, manager Erik ten Hag thinks the 23-year-old is an ideal match for the Premier League.
United is putting together an offer that may be in the range of €70 million. Although Vlahovic has made it obvious that he wants to play in the Champions League next season, Chelsea are also interested in signing him.
One of the Red Devils' key aims for the summer transfer window is to secure a top-tier number nine. Harry Kane of Tottenham and Victor Osimhen of Napoli had been the two primary striker targets up to this point, according to several reports.
5Times knows that United is concerned that these two targets will just be out of their price range, as they both cost well over €100 million.
Vlahovic unhappy in Italy
In January 2022, Juventus acquired Vlahovic from Fiorentina for €80 million, making him one of the most sought-after players in football.
He had just surpassed Erling Haaland and Robert Lewandowski in terms of goals scored in Serie A in a single calendar year. Numerous elite teams were interested in him, but he chose to join Juventus instead of accepting an official offer from Arsenal.
His 18 months at Juventus, though, have not gone as expected. His rate of goals scored has drastically decreased, and his overall game has declined over time. According to several reports, Vlahovic is not happy with Max Allegri's defensive strategies, and Juventus is currently debating whether to trade him.
The Bianconeri just finished their second consecutive season without winning a trophy. They are also likely to be eliminated from the Champions League next season due to the point penalties that will be imposed on them the following week.
Due to their legal issues, Juventus may face a complete expulsion from Europe by UEFA.