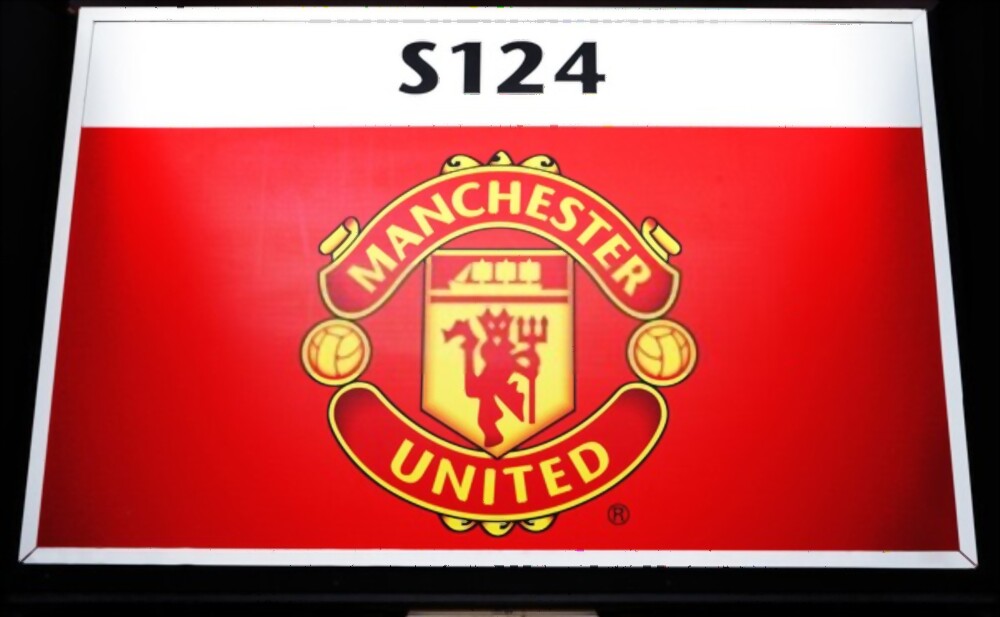 Earlier this week, Sheikh Jassim bin Hamad Al Thani reportedly made a fifth and final offer to purchase Manchester United, according to a source close to the Qatari banker.
Following Friday, Sheikh Jassim won't participate in the sale process again; this will be his last offer.
The proposed sum will pay off United's debt in full, is going to be contributed 100% towards the club, and includes a special fund for the team and the community.
The Ineos Group, led by Sir Jim Ratcliffe, is the other principal bidder for the Premier League team. According to data from March, United owed £969.6 million in debt, including gross debt, bank borrowings, unpaid transfer fees and related obligations.
The club's owners, the Glazer family, declared last November that they were "exploring strategic alternatives," including the possibility of selling Manchester United.
However, there hasn't been any word on when the Glazer family will decide on United's future course yet. They paid £790 million for the club in 2005, and they have estimated its worth to be between £5 billion and £6 billion.