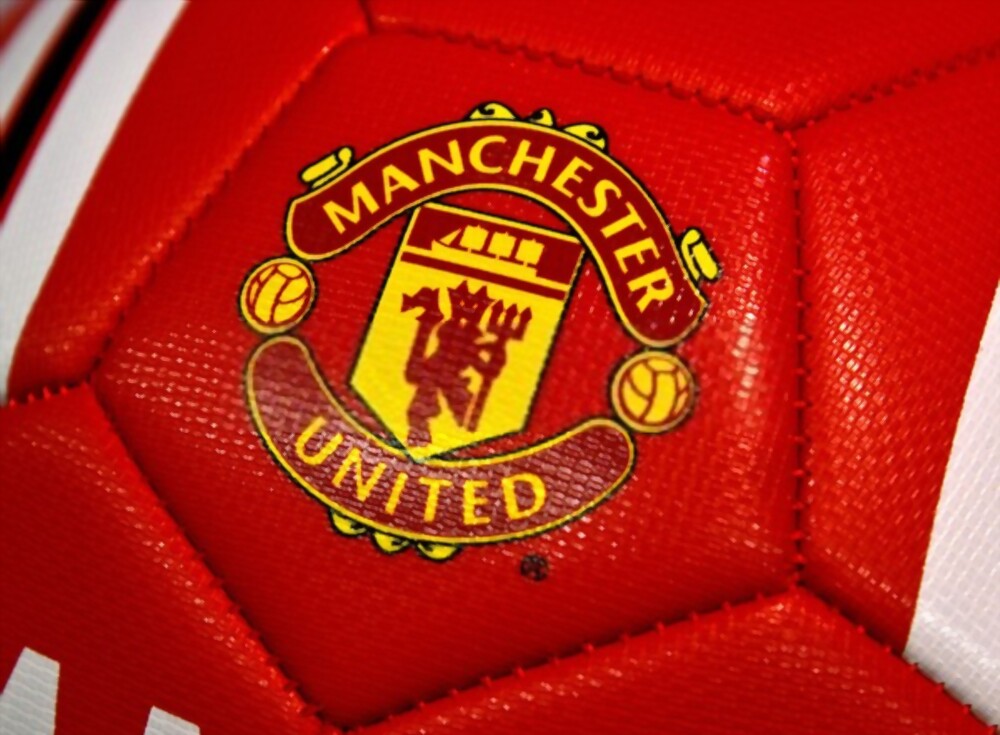 This Friday is expected to be the last bid deadline for parties interested in purchasing Manchester United, and we can expect that the ownership-sales drama will increase significantly.
The deadline is reportedly set for 22:00 BST, following which the Glazer family, the club's owners, will evaluate their options and choose the best offer.
Despite claims of many bidders, Sir Jim Ratcliffe's Ineos and Qatari financier Sheikh Jassim are the only two known credible bidders prepared to make the deadline.
Finnish entrepreneur Thomas Zilliacus claims he has already made bids and will not make a larger one. Last November, the Glazers declared that the board had "authorised a full examination of strategic alternatives for the club," including selling the team.
After handling the sale of Premier League rivals Chelsea, investment bank The Raine Group was hired to manage the process. Friday is the third deadline for bids, following a deadline for expressions of interest in February and a second deadline last month. According to Bloomberg, bidders have been asked about their financial information and ambitions for the club.
All parties expect the matter will be handled before the transfer window opens after the season since it is known that a substantial amount of paperwork has to be sorted out. This week, there have also been rumours that Ineos might change their first offer, which was for the combined 69% stake of the Glazer family, to allow co-chairmen Joel and Avram Glazer to keep their stakes.
It's been pointed out that Sir Ratcliffe has consistently maintained that he wants the majority of the ownership, which gives the rumours some truth to them. The "1958" fans club has previously criticised this decision and requested a "Full Sale Only."
The group has also expressed disapproval of the possible involvement of US financial organisations Elliott and Carlyle, who have both offered to obtain a minority share in the club and are planning a protest march around Sunday's Premier League match against Aston Villa at Old Trafford.