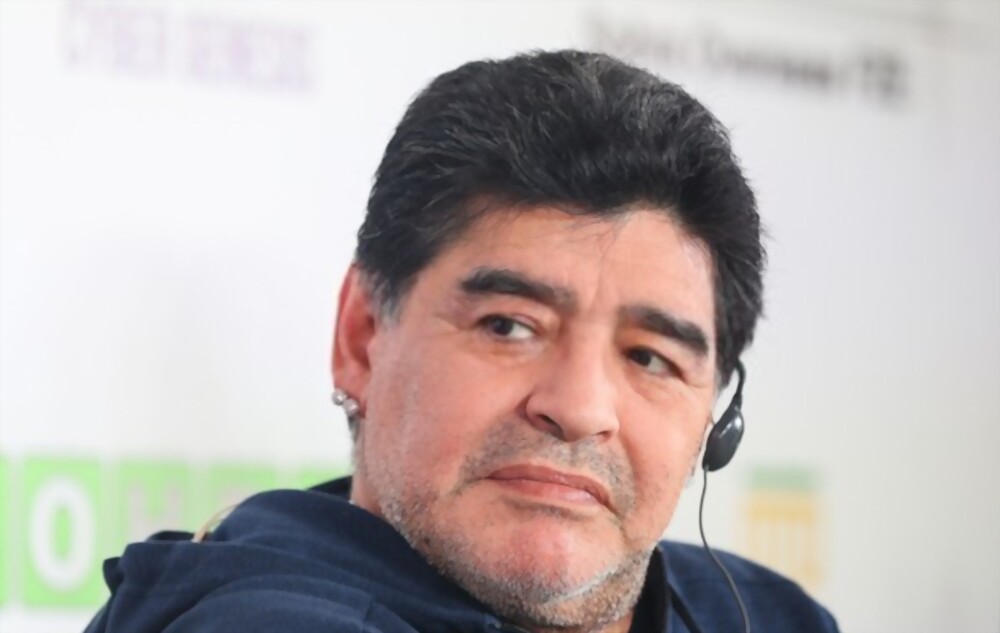 An Argentine court has decided that eight medical professionals will be tried for the death of football legend Diego Maradona in 2020.
The court stated on Tuesday that although the procedures have not yet been scheduled, they are not expected to start before next year.
Argentine legend Diego Maradona was in excruciating pain for more than 12 hours, did not receive necessary care, and may still have been alive if he had been properly hospitalised and received adequate care, according to a medical board's report that was previously provided to the prosecution.
The accusations of homicide by negligence levelled by prosecutors against the members of Maradona's medical staff were confirmed by three judges from an appeals court in San Isidro, outside of Buenos Aires.
The former Barcelona and Napoli player had allegedly received insufficient care from neurosurgeon Leopoldo Luque and psychiatrist Agustina Cosachov. Doctors Nancy Forlini and Pedro Di Spagna, psychologist Carlos Daz, nursing coordinator Mariano Perroni, and nurses Ricardo Almirn and Dahiana Madrid were all members of Maradona's medical staff.
Following brain surgery two weeks before his death, Maradona, who helped Argentina win the World Cup in 1986, passed away from a heart attack on November 25, 2020, at a rental home outside of Buenos Aires at the age of 60.