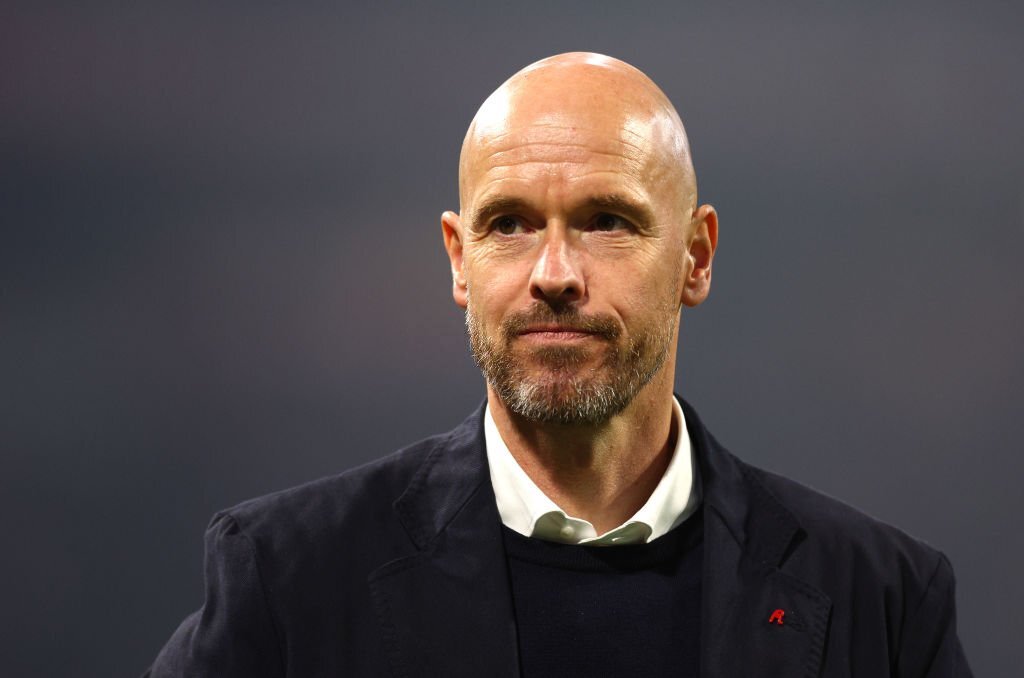 After completing his transfer to Manchester United, Mason Mount has admitted that he is looking forward to performing under Erik ten Hag.
On Wednesday, the midfielder completed his original £55 million transfer to Manchester United, putting an end to his nearly two-decade relationship with Chelsea. In his first interview since joining the club, Mount, who has become Man Utd's first summer addition, expressed excitement about beginning a new chapter in his career.
It's never easy to leave your childhood team, said Mount, after claiming that Manchester United would present an interesting new challenge for his professional development.
"I know how powerful a squad I'm joining is because I've played against them, and I can't wait to contribute to this team's desire to capture big trophies. Erik ten Hag has led the club to take significant steps ahead, as everyone can see. I had a meeting with the manager and learned about his intentions, and I am now more eager than ever for the upcoming seasons."
John Murtough, director of football at Manchester United, commented on Mount's signing at United by saying, "Mason is a very bright footballer and has many excellent technical talents that will considerably benefit our group. Since we have long appreciated his abilities, we are thrilled that he has decided to advance his career here at Old Trafford. We all agree that by working with Erik ten Hag and his coaching staff, he will only become better. His playing style and personal qualities are a wonderful fit for our team."