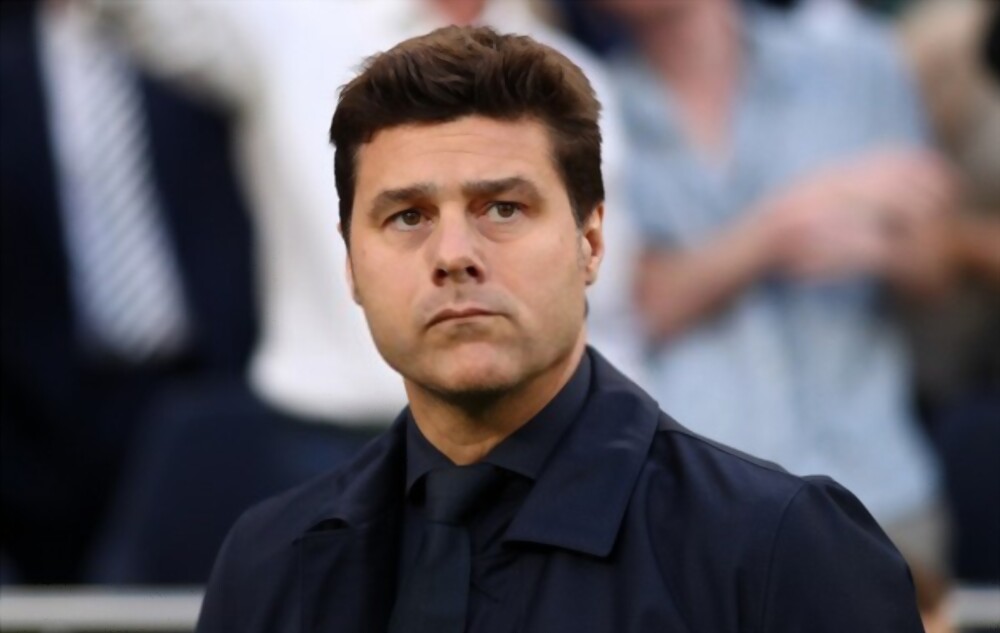 Before the start of the new season, Chelsea still has a lot to sort out. Since there was nothing left to play for in the final league games, the focus has already shifted to getting ready for the 2023–24 season, although some unanswered questions still remain.
Chelsea must address their major Stamford Bridge issue in addition to incomings and outgoings of players, a new manager, and the best way to make that third permanent head coach in a year. Ten months after the new owners took over, the Blues are still looking at ideas for moving the stadium or expanding the present location.
Moving to another London area – Earl's Court has also been considered, although doing so runs the risk of upsetting devoted supporters. The financial harm must also be taken into account. Any significant stadium renovation will be expensive, and considering the club's precarious financial situation, this is a matter of concern.
In terms of on-pitch enhancements, expanding, reconstructing, or relocating are all ideas that would cost well more than £1 billion and might either drive or blunt the decision. The current first-choice to fill the position of head coach, Mauricio Pochttino, has experience with this aspect of running a team.
When Tottenham had to play at Wembley for more than 18 months while the stadium was being rebuilt, the Argentine was in command at Tottenham. Notably, the club spent nothing on transfers during Pochettino's final campaign as manager. Before that, Pochettino had invested more than £100 million over the previous three years.
When questioned in 2020 about whether his eventual release was due to a lack of funding, Pochettino responded, "I think this is the solution. How you value the clubs' culture is always the most crucial factor. When you join a club, you should be aware of the club's guiding principles, culture, and expectations of you. The most crucial concept you must comprehend is that.
You cannot accept an offer from Tottenham knowing, being very realistic in the project, that the objective is to build the new stadium in five years and invest perhaps £1 billion or £1.2 billion, which is going to take a significant effort from everyone."
It is financial strength and backing beyond anything Pochettino had at Spurs, but the truth is that it may limit the club's expenditure at that moment when a choice regarding Stamford Bridge needs to be made. Perhaps another factor in the high number of young players signed is to guarantee continuity and a future strategy.
However, Pochettino will be fully informed of the information and the plan going ahead at SW6. He said, "I believe Tottenham needed to construct this stadium. Having this heritage now makes it great to compete and strive to be a genuine competitor for the Premier League and the Champions League."
When it comes to transfers, neither Chelsea nor its managers are used to hearing "no". Pochettino, though, is not the type of person who requires approval for new hires to thrive, which is another factor that may make him the next head coach.