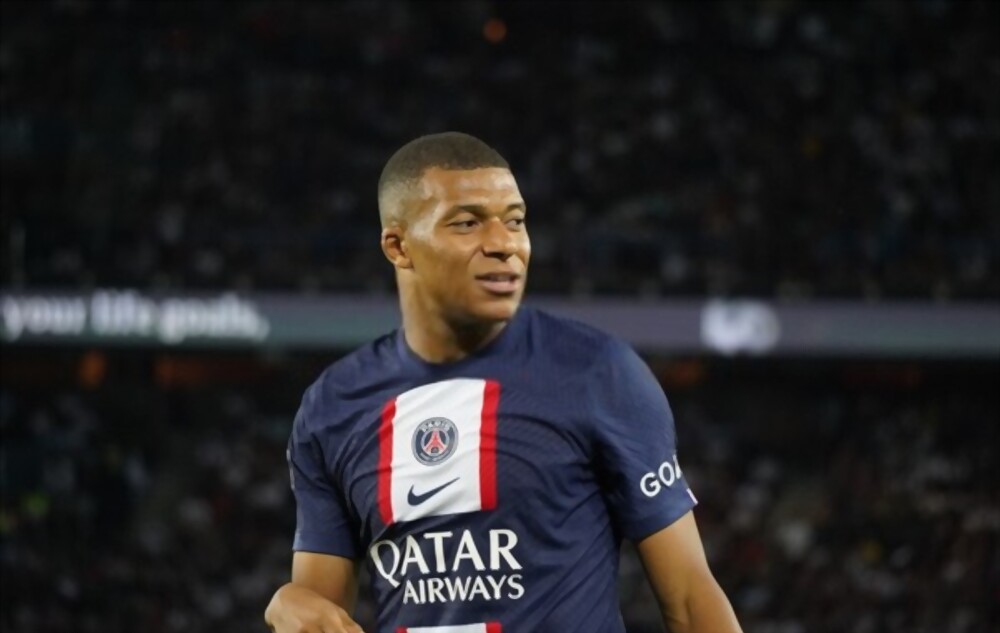 Kylian Mbappe has informed Paris Saint-Germain that he has no plans to renew his contract with the team or remain there through 2024, leaving the possibility of a new transfer this summer.
Over the previous few years, Real Madrid has shown intense interest in Mbappe, but he first turned them down in 2022 when he signed a new deal with Parc des Princes. In addition to losing Lionel Messi after two seasons and Neymar courting attention following another injury-plagued year, PSG, who won the Ligue 1 title, will experience a summer of turmoil.
Mbappe was once again reliable for the French powerhouses, but Champions League success eluded them as they lost to Bayern Munich in the round of 16, and Mbappe's choice now puts further pressure on PSG. Mbappe's choice, which would compel the club to either sell this summer or allow the World Cup champion to go for free in a year, has surprised the team.
After Karim Benzema relocated to Saudi Arabia, Real Madrid is searching for a new attacker. Harry Kane has previously been identified by Los Blancos as their main target, and Florentino Perez was even seen on camera stating that Real will eventually sign Mbappe, "but not this year."
Jude Bellingham, an England international who just passed a medical check ahead of his original €100 million transfer from Borussia Dortmund, is already set to be announced as a Real player.