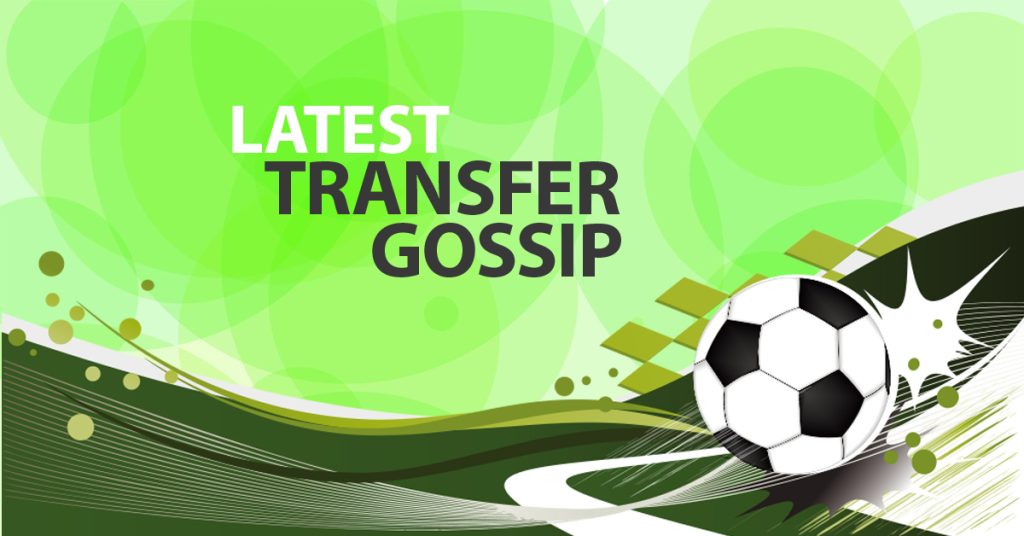 5Times brings you the latest gossip on football transfers today from around the globe…
As Fabinho nears a departure to Saudi Arabia, Liverpool is considering a deal for 27-year-old midfielder Kalvin Phillips from Manchester City.
Joao Palhinha, a 27-year-old midfielder from Portugal playing for Fulham, is of huge interest to West Ham United.
To be able to afford more summer signings, Erik ten Hag is prepared to trade 25-year-old midfielder Scott McTominay of Scotland and Manchester United.
After withdrawing from the run for Chelsea and Belgium's Romelu Lukaku, Inter Milan has their sights set on Alvaro Morata from Atletico Madrid and Folarin Balogun from Arsenal.
Xavi Simons, a 20-year-old Netherlands midfielder who cost Paris St-Germain £5 million when he left for PSV Eindhoven, is close to signing a loan deal with RB Leipzig.
Leon Goretzka, a 28-year-old German international, might be sold by Bayern Munich if they are offered more than £34 million for him.
Due to speculation that they might be sold, Brazilian left-back Alex Telles, 30, and Ivory Coast defender Eric Bailly, 29, did not show up for Manchester United's first day of preseason practice.