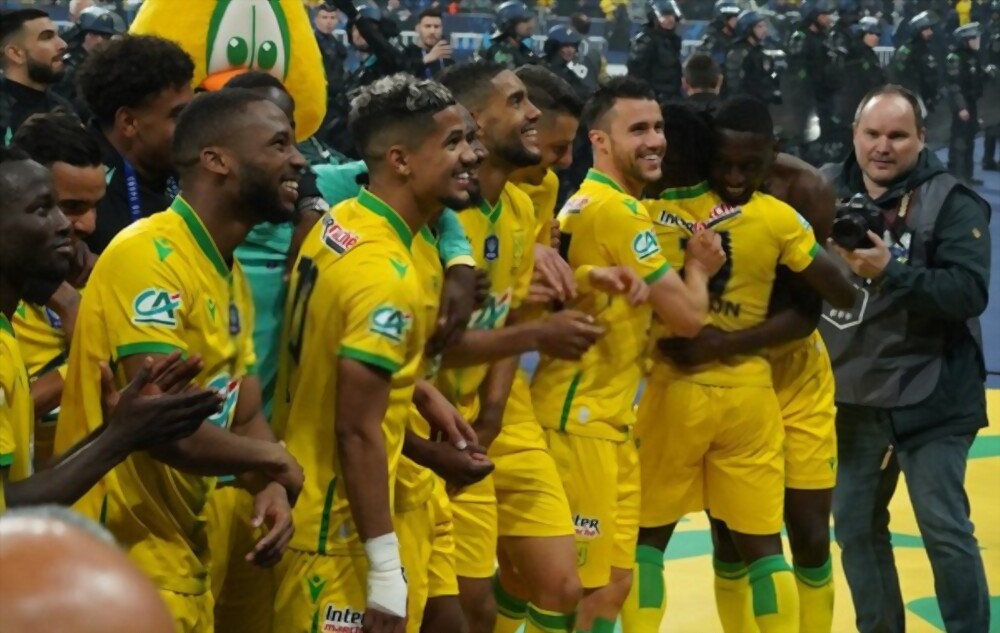 Mehmet Dalman, the chairman of Cardiff City, has announced that his team is suing FC Nantes for over £100 million over Emiliano Sala's passing.
The striker lost his life in an aircraft accident in January 2019 as he was on his way from France to South Wales to complete a £15 million signing to the Bluebirds.
Dalman claims that legal papers have been filed to sue Nantes for 110 million euros. Dalman spoke in front of Talksport stating, "We purchased a young man, a player in the peak of his career, in good faith. Someone flew him out at a dangerous time of the day, or in this instance, night, without our knowledge, in an unsafe aircraft. Unfortunately, it resulted in the deaths of the two victims."
"Why is it that Cardiff is then required to sign a check for that much money? Cardiff cannot afford this since it is a poor club. I don't see why people think we're simply pursuing money, though. All we want is some justice."
It was revealed later on that Cardiff's player liaison officer was known to have been aware of the flight, despite Dalman's claim that the travel arrangements had been arranged "without our knowledge."
CEO Dalman acknowledged that the amount demanded has been chosen by Cardiff's legal team. When asked how they settled for the sum of 110 million euros, he continued, "I truly think it's very much a legal subject and I don't want to address that question. The figure was selected by our attorneys. There is reason behind it. It's not a random number that we chose."
5Times reminds its readers that on January 21, 2019, Sala's jet crashed into the English Channel, killing both the striker and the pilot David Ibbotson. According to a club statement released after the 2022–23 season, the club was seeking "further damages for subsequent consequential losses" in addition to "recovering what it spent for Emiliano."
FIFA, the international regulatory body, placed a transfer embargo on Cardiff when they first refused to pay Nantes the first instalment of the Sala transfer price.They paid that amount—estimated to be over £7 million—in January 2023, following the rejection of their CAS appeal. The FIFA sanctions were lifted later on.
The club cannot, however, pay player transfer fees until May 2024 since it is still subject to an EFL transfer embargo because of the problem.