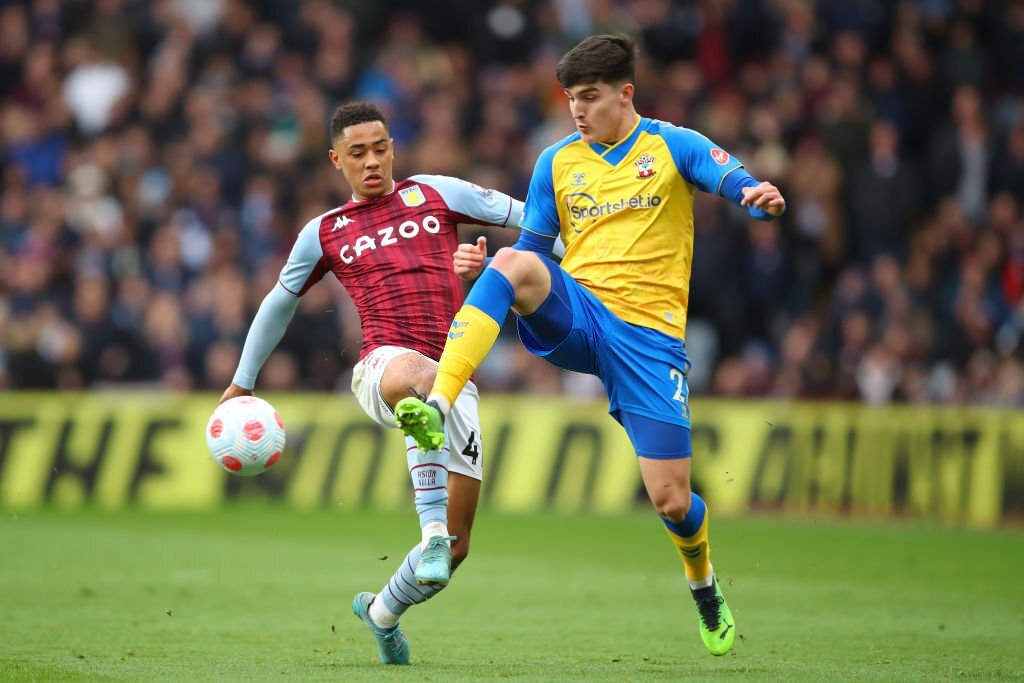 In a transaction worth £40 million, Newcastle United has signed defender Tino Livramento from Southampton.
The 20-year-old English defender has agreed to a five-year contract that had an initial value of £32 million. Livramento is Newcastle's third summer signing. He transferred from Chelsea to Southampton for £5 million in 2021.
Livramento only made two appearances for Southampton last season due to an anterior cruciate ligament injury he sustained in April 2022.
In their last two Premier League contests against Brighton and Liverpool, he entered as a substitute. In 2021–2022, Livramento participated in 32 games in total, including 28 in the Premier League. This summer, Newcastle, who placed fourth in the standings last year, added English winger Harvey Barnes and Italian midfielder Sandro Tonali.
For Newcastle, Livramento's acquisition is a big bonus. He possesses all the qualities manager Eddie Howe needs to base his St James' Park team around youth, versatility, technical skills, and quickness. In terms of his stance, the reasoning is probably a bit more illogical.
Trippier won't likely be replaced at the right-back side, while Newcastle is eager to acquire an aggressive left-back this summer to improve balance. Trippier, though, is 32 years old and will not be able to participate in every game this season due to Champions League football.
Livramento's transaction could not be passed up because of his availability, potential, and capacity to fill in for Trippier before eventually taking over his sport permanently.