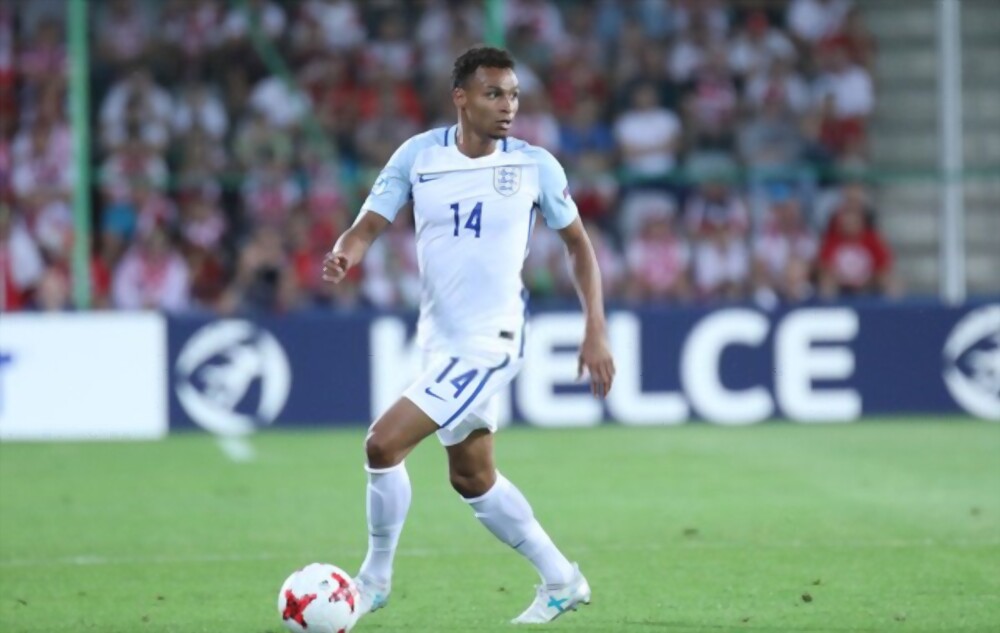 Arsenal, according to Newcastle winger Jacob Murphy, has been the most challenging team to play this year.
Although Pep Guardiola and his team have a game in hand on their championship rivals, the Gunners presently lead the league by eight points with Manchester City trailing behind in second.
The third-placed Newcastle club, with the rematch at St. James' Park yet to be played, was the only team that the league leaders were unable to defeat. The teams drew 0-0 at the Emirates Stadium.
Murphy, who plays for the northern Magpies, has now admitted that Mikel Arteta's club is the most difficult opponent he has faced this season. Murphy responded to a question on Rio Ferdinand's YouTube channel by saying, "As a team: Arsenal. I believe Arteta has done a fantastic job and made some wise additions during the summer. Although I believe they are technically better than many teams, it is difficult to compete with them strategically and lock down their formation."
Murphy then singled out Oleksandr Zinchenko of the Arsenal for his passing range, admitting that the Ukrainian international, along with wings Bukayo Saka and Gabriel Martinelli, are very challenging to play against.
"Playing against Zinchenko was difficult. In 15 minutes, he may have sneaked three passes in between Sean Longstaff and me.
He didn't have the right to place the ball there. And he was slipping through those kinds of openings. He continues to choose passes in that manner even when you believe your defence is in fantastic shape. Saka is deadly, of course, and Martinelli, that's also terrifying."