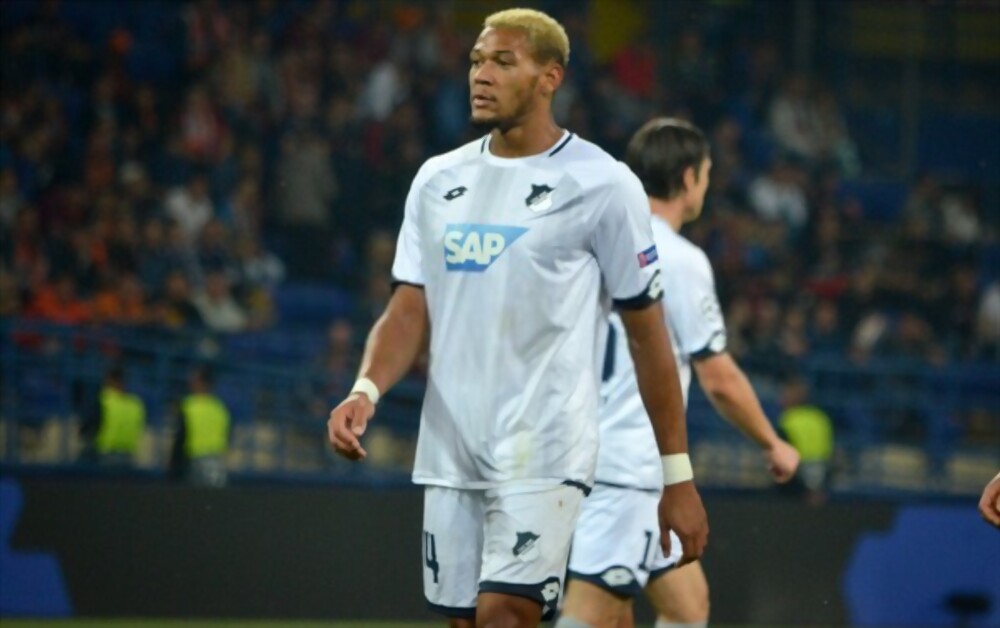 In the struggle against racism in football, Newcastle's midfielder Joelinton claims that "many things" need to change.
The 26-year-old, who is presently representing Brazil internationally, said he was subjected to racial taunts during a loss to Arsenal last month.
Although there was no racism on the field, he claimed to have received "messages with racial remarks" after the game. "It's crucial to talk about racism in all sports," he continued. "It's been going on for a long time; it needs to be stopped."
In this week's friendlies against Guinea and Senegal, Joelinton, who may make his first Brazil cap, said: "When incidents like that continue to occur, it is difficult to accept and think that we are moving forward from it. We talk about the fight against racism, yet little has changed."
Newcastle tweeted their solidarity, writing: "Racism has no place. Anywhere. Joe, we're with you."
To combat racism, Brazil will play friendlies against Guinea and Senegal on June 17 and 20 in Lisbon, Portugal.