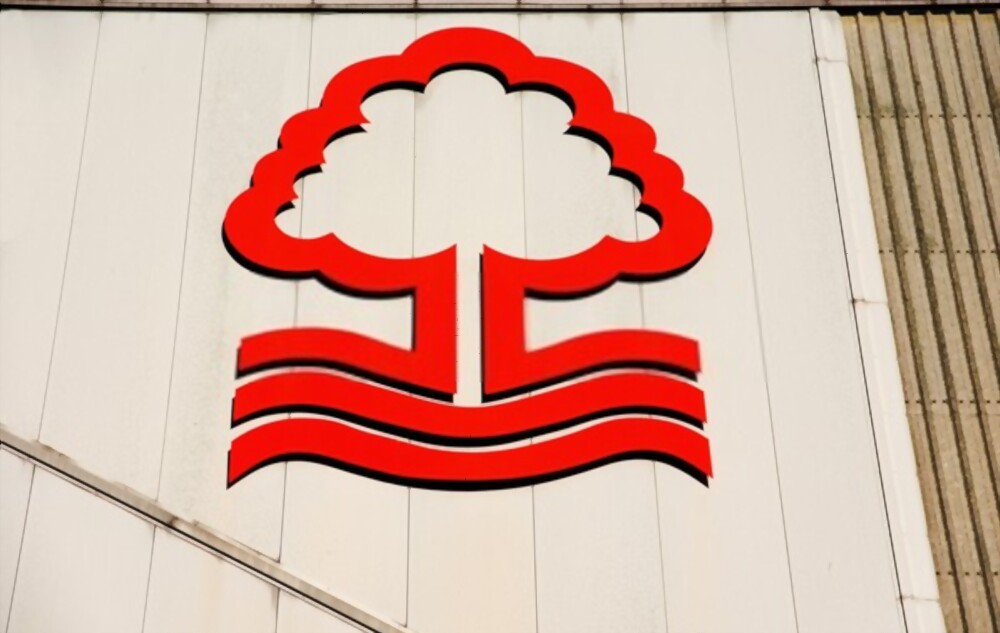 Chris Wood, a striker for Nottingham Forest, will miss the remainder of the campaign due to a thigh injury.
The New Zealander, who arrived on loan in January, had an injury on March 11 but continued to serve on the team even though he didn't play.
According to manager Steve Cooper, strikers Brennan Johnson and Andre Ayew, fullback Serge Aurier, and midfielder Gustavo Scarpa are additional causes for concern for Forest.
This upcoming Saturday, 13th-place Wolves will visit 16th-place Nottingham Forest in a Premier League match.
Manager Steve Cooper stated, "It's simply something we have to deal with; we'll focus on the boys who are available and who are practising in preparation for the next game and commit to them."
Up forward, both midfielders Taiwo Awoniyi, who has been off since January with a groin injury, and Cheikhou Kouyate, who has been sidelined since November with a hamstring injury, have resumed full training.