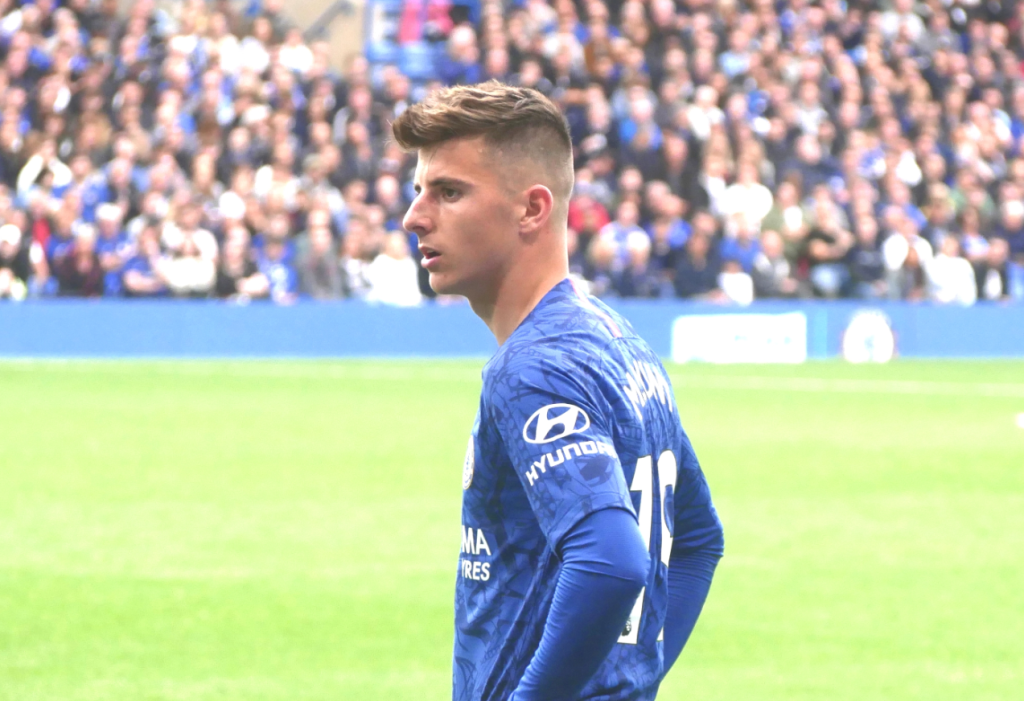 Despite a successful debut season under manager Erik ten Hag, Manchester United's season has not started well for Mason Mount.
The Red Devils have had trouble getting off to a good start in the Premier League, winning by a lucky and narrow 1-0 margin over Wolverhampton Wanderers, then suffering a sad 2-0 defeat by Tottenham Hotspur.
Mason Mount, a £60 million signing from Chelsea, suffered an injury during the team's defeat at the Tottenham Stadium and will be out of play for some time. Even if Mount hasn't had a stellar first year at Old Trafford, Ten Hag will still be negatively impacted by his absence.
When will Mount potentially return to Old Trafford?
Mount is a doubt for the England national team since he is expected to be out until the mid-September international break, however, there is no certainty that he will be included in the squad regardless of injury.
Several Man Utd games, including those against Arsenal and Nottingham Forest in the Premier League, are still expected to be missed by the midfielder.
Before Man Utd's next Premier League match, which is on September 16 against Brighton, Gareth Southgate's team plays Scotland and Ukraine. Ten Hag will be hoping that Mount will be healthy when the Seagulls come to Old Trafford.