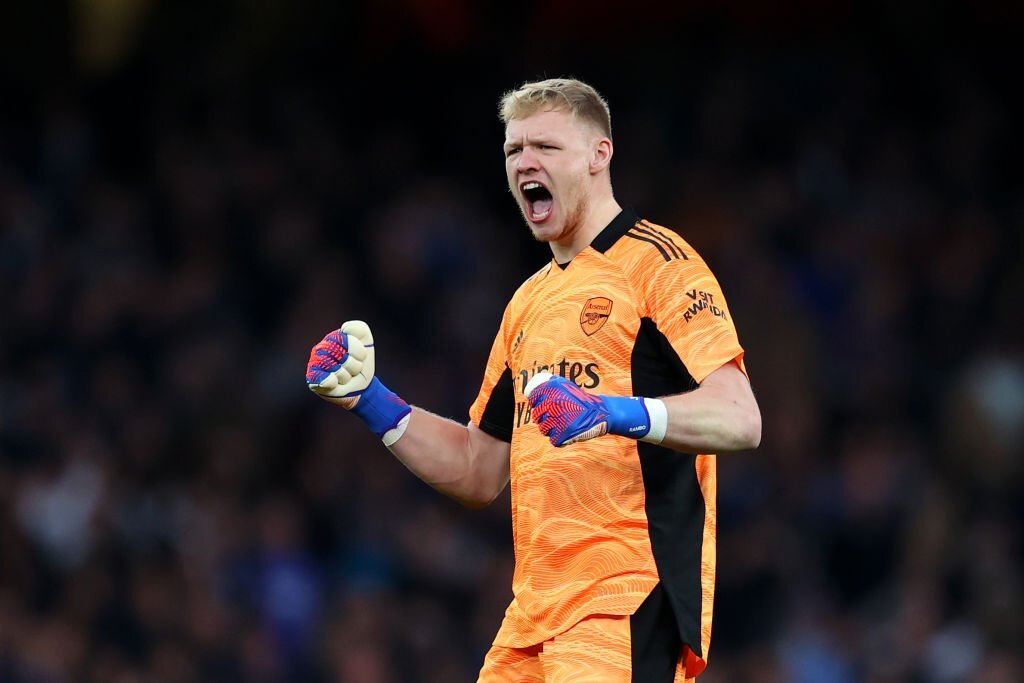 David Raya will start for Arsenal against Everton on Sunday instead of England's Aaron Ramsdale, although manager Mikel Arteta has downplayed the move.
Raya, who joined Arsenal this summer on loan from Brentford, made his Premier League debut at the beginning of Arsenal's 1-0 victory. Aaron Ramsdale participated in each of the 38 league games the Gunners played last year. The same justification was used when Fabio Vieira or Eddie Nketiah took Gabriel Jesus' place, according to Arteta.
Arteta stated, "Even though Gabriel Jesus has more trophies than anyone in that locker room, including me, I haven't had one query as to why he hasn't started. I am unable to have two players like this in one position. David possesses amazing abilities, much like Aaron and Karl [Hein], but we need to put them to use, you know?"
After defeating PSV Eindhoven on Wednesday, Arsenal will meet Tottenham in the North London Derby on Sunday. This will be their first Champions League appearance since the 2016–17 campaign.
Ramsdale and Spain's Raya will likely continue to be alternated, according to Arteta, who added that there have been times in the past during his time at Arsenal when he has wanted to switch goalkeepers in the middle of a game.
"I lacked the confidence to make such changes in the middle of a game, I have to be honest.", Arteta remarked.