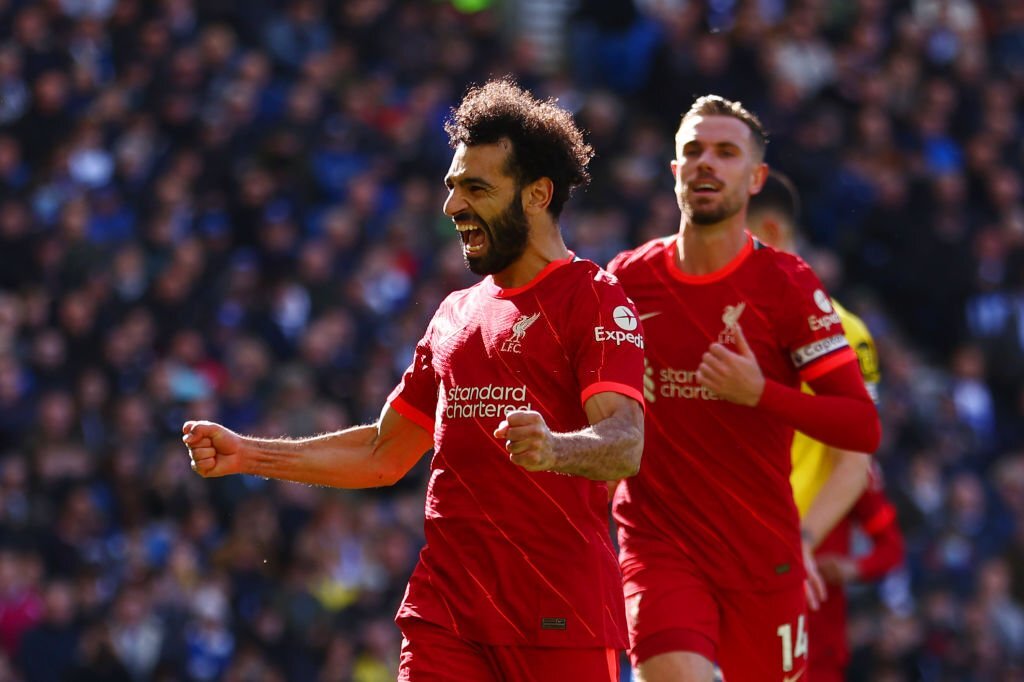 Before the summer transfer window ends, Al-Ittihad is allegedly prepared to test Liverpool's spirit with a €150 million (£129m/$162m) offer for Mohamed Salah.
The Egyptian national team forward is under contract at Anfield until 2025, and he has publicly stated he doesn't want to break that commitment. However, there have been rumours that Saudi Arabia's interest has caused him to change his mind.
Al-Ittihad, who also have Ballon d'Or winner Karim Benzema under their wing, are putting together a massive offer for Liverpool and Salah. Additionally, they are set to offer the 31-year-old a deal that would place his salary on par with players like Neymar and Cristiano Ronaldo.
With a deal supposedly worth £86 million ($108 million) in guaranteed payments and £43 million ($54 million) in performance-related bonuses, such a transaction would shatter the Saudi transfer record. Salah may decide that he wants to start negotiations even if Liverpool has no intention of approving the deal.
A transfer for former Real Madrid and Paris Saint-Germain defender Sergio Ramos, who is still a free agent at the age of 37, is reportedly being considered by Al-Ittihad as they aim to add more elite players to their roster ahead of the 2023 FIFA World Club Cup, which will be held in Saudi Arabia this December.