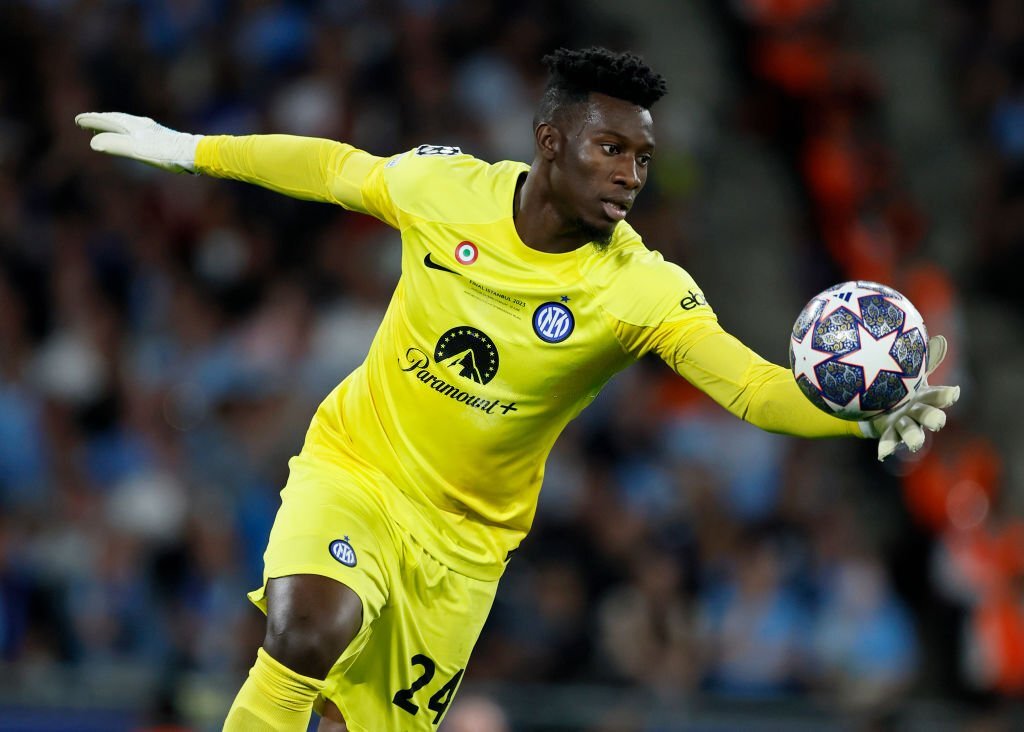 Andre Onana, the goalkeeper for Manchester United, claims that he "let the team down" and that he was at fault for the loss against Bayern Munich.
In a dramatic match in Germany, Bayern was given a key lead by Onana's blunder, which they promptly doubled after United had made a controlled start. Following that, there was a rush of goals, but although United was constantly pursuing, the Red Devils ultimately lost 4-3.
"This is the life of a goalkeeper," Onana said to TNT Sports. "It's challenging. We had a great start. I made a mistake, and we lost the game. We are in a bad situation, and because I let the team down; it is very difficult for me."
"We were very good on the ball, they didn't create any chances, their first shot on target I made a mistake. It was the key point and the team went down because of that mistake. If we didn't win today it was because of me. I have to learn from it and be strong. I have a lot to prove. My start in Manchester hasn't been so good, not how I want. This was one of my worst games," he continued.
Ten Hag backs up Onana over comment
Onana made five stops on Wednesday to keep Bayern from dominating the game, although his mistake proved costly. Since the whole team is responsible for a game's outcome, United manager Erik ten Hag insisted that his goalie was not to blame solely for their defeat.
Ten Hag responded when informed of Onana's remarks, "It's fantastic he's taking accountability, but it's about the team. Mistakes are always made, but you must work together to overcome them. If one player makes a mistake, the game is over. As a team, we must have confidence in our capacity to recover."
Ten Hag may have drawn out several positives from the game, most notably the manner they twice rallied to win the match and gave themselves a chance. But United's weakness was their downfall. This coming Saturday evening, they will play in a Premier League match against Burnley.