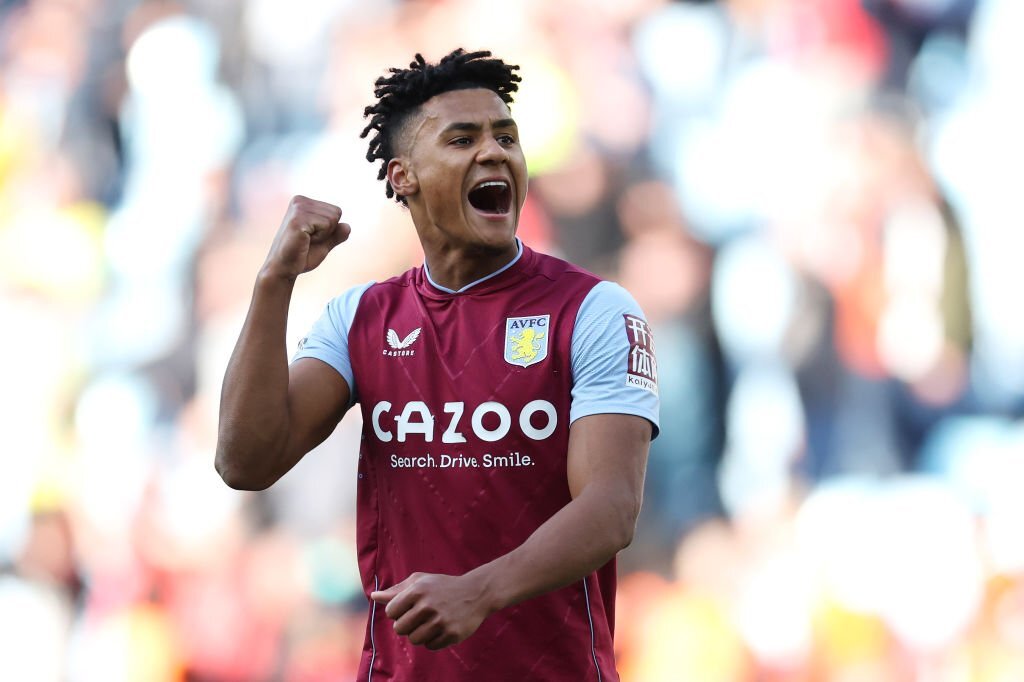 According to sources who spoke with 5Times, Aston Villa is working hard to complete Ollie Watkins' new deal.
Watkins and Villa started talking at the beginning of this year, and by April they thought a deal was almost done. The agreement has not yet been entirely agreed upon, and negotiations with Watkins' camp are still ongoing since Villa wants to close the deal by the end of January.
According to sources close to Villa, they are sure that a deal will soon be reached and are not concerned about the star striker's future.
Less than two years remain on Watkins' first contract, which he signed when he transferred from Brentford to Villa in 2020. Since moving to Villa, Watkins has made a significant impression, scoring at least 10 goals per season and earning full England international status.
With head coach Unai Emery making it obvious that Watkins needs to sign a new contract, Monchi, who recently joined Villa Park as president of football operations, is working to get the contract finalised.