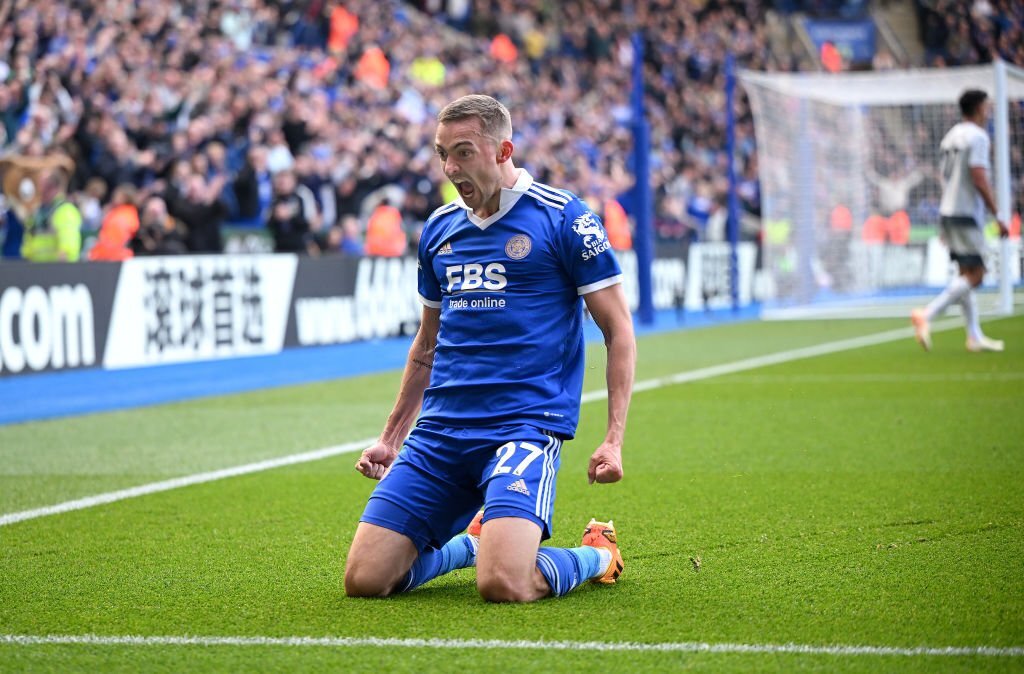 Timothy Castagne, a fullback from Belgium, has signed a four-year contract with Fulham from Leicester.
The Belgian international played 37 times in the Premier League last season before Leicester was relegated from the Premier League, appearing 112 times for Leicester and scoring five goals.
Castagne returns to the Premier League with Fulham after missing the entire season under new Leicester boss Enzo Maresca.
He has signed a contract with the Cottagers for an unknown price through the summer of 2027, with the option of an additional 12 months.
After spending three seasons at the King Power Stadium, Castagne, 27, is leaving Leicester.
Castagne stated, "It's been a long transfer window, but I'm finally here, and I'm pleased to be here. It's quite reassuring. I've spoken with the management, and I'm eager to get back to training and playing."