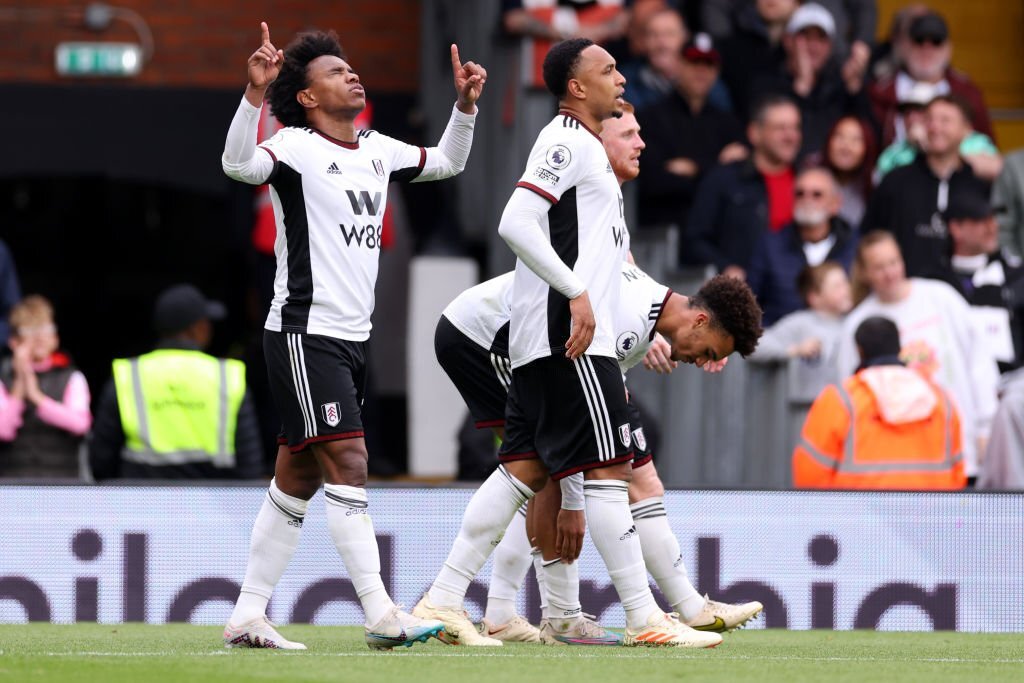 Fulham won a 5-3 penalty shootout to enter the third round of the Carabao Cup, while Richarlison's goal could not stop Tottenham from losing.
Tottenham's new Premier League campaign has gotten off to a strong start with back-to-back victories against Manchester United and Bournemouth following an opening-day draw.
As a result, this EFL Cup game provided Spurs manager Ange Postecoglou with the opportunity to rotate his team and allow others a chance to shine. This was Richarlison's chance to finally make his season debut as he seeks to replace the void created by Harry Kane's departure, as he was one of just two players, along with Van de Ven, to keep his spot in the lineup from the 2-0 win over Bournemouth.
Despite the loss, Tottenham manager Postecoglou hopes that this will give him the confidence to push on and start collecting victories in the Premier League.
How did the game go?
Spurs tied the score under extraordinary circumstances after Fulham took the lead thanks to a first-half own goal by Micky van de Ven. When Kenny Tete had to replace his boot, the home team was brought down to 10 men, and Spurs managed to capitalise when Richarlison headed in.
However, Fulham won the penalty shootout after Davinson Sanchez's penalty was saved. Tete, sporting a new boot, made the crucial last penalty kick to advance the home team to the third round of the Carabao Cup.
In the second half, Tottenham improved, and Manor Solomon came close to scoring his dream goal against his old team in stoppage time with a curling shot from the outside of the box. James Maddison also struck a free-kick against the wall, but penalties were needed to decide the match, and Fulham scored all to eliminate Spurs.
In the end, Fulham earned their victory and happened to be in complete control when Richarlison equalised with his first goal of the season. Rodrigo Muniz, who had a few good chances to score before that, was denied by Fraser Forster's outstanding stop shortly before halftime.
Overall, Fulham put up a very encouraging show, even if manager Marco Silva had to watch from the sidelines after receiving three cautions in the team's first three Premier League games.