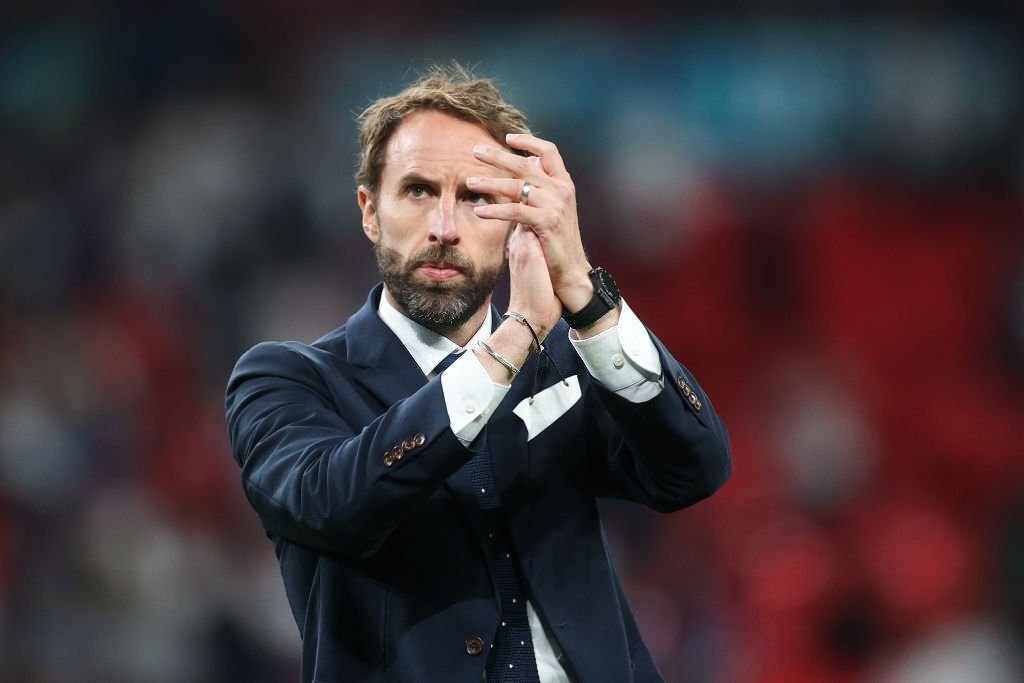 After both the Euro 2020 and the 2022 World Cup, England manager Gareth Southgate admits to successfully persuading Kyle Walker out of his desire to retire on an international level.
After the game against Ukraine, Southgate admitted, "I've persuaded [Walker] out of retirement twice."
"After the World Cup and the Euros. I believe he enjoys being here; he has wanted to continue, and now he is considering how many caps he can obtain. He is essential to us. He most likely belongs to the category of "world-class players in their position" on our squad. He may not have learned the value we place on him or how crucial he is to our success."
33-year-old Walker, who is still among the best players in the world at his position, has obviously entered a reflective phase in his career. This summer, he also gave some thought to his Manchester City future before deciding to sign a contract extension.
Walker scored his first goal for England in his 77th game against Ukraine in a Euro 2024 qualifier at the weekend, but it was a moment he nearly missed since he had twice contemplated retiring from international play in the previous two years.