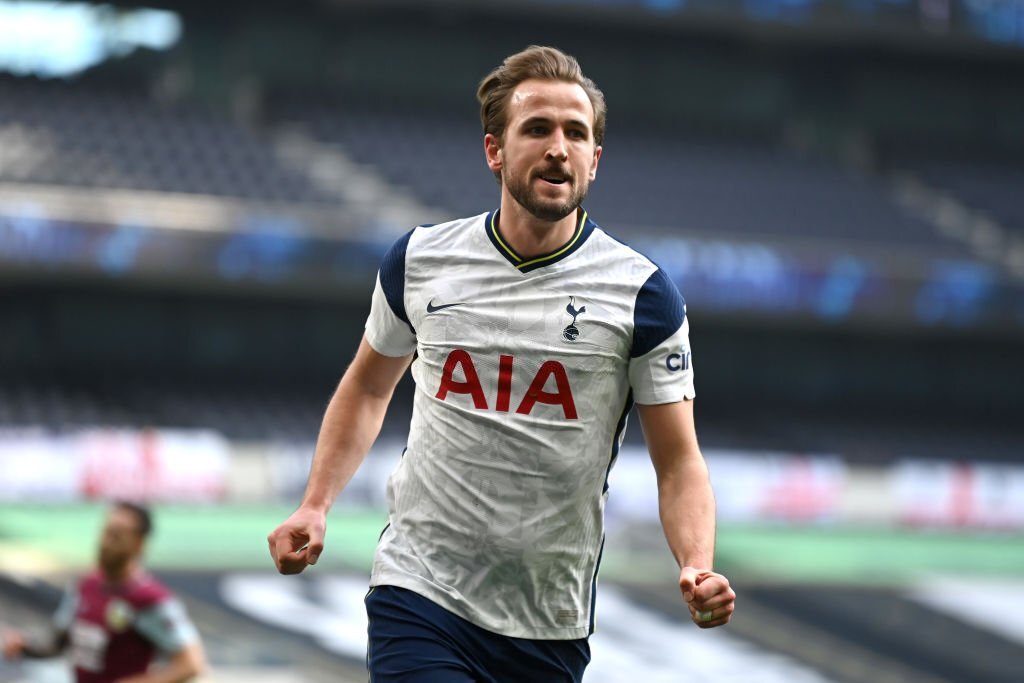 Daniel Levy, the chairman of Tottenham Hotspur, has disclosed that he obtained a secret buy-back clause as a condition of Harry Kane's transfer to Bayern Munich this summer.
Kane left Spurs after 19 years with the club and signed with the German champions in a deal close to £100 million. However, Levy has since disclosed that his team have a provision allowing them to re-sign the striker in the future, so Spurs supporters might not have seen the last of Kane.
Levy gave no further information on the clause, such as its value or activation date. In advance of his first Champions League game for Bayern against Manchester United on Wednesday, Kane said he will always support his boyhood team.
"I'll continue to keep an eye on Tottenham for the rest of my life and I'm constantly watching them", Kane added. "I'm incredibly pleased with how the squad is performing, and it's wonderful to see the supporters content. They have a big game coming up [against Arsenal on Sunday], so I'll be watching how they do throughout the season.