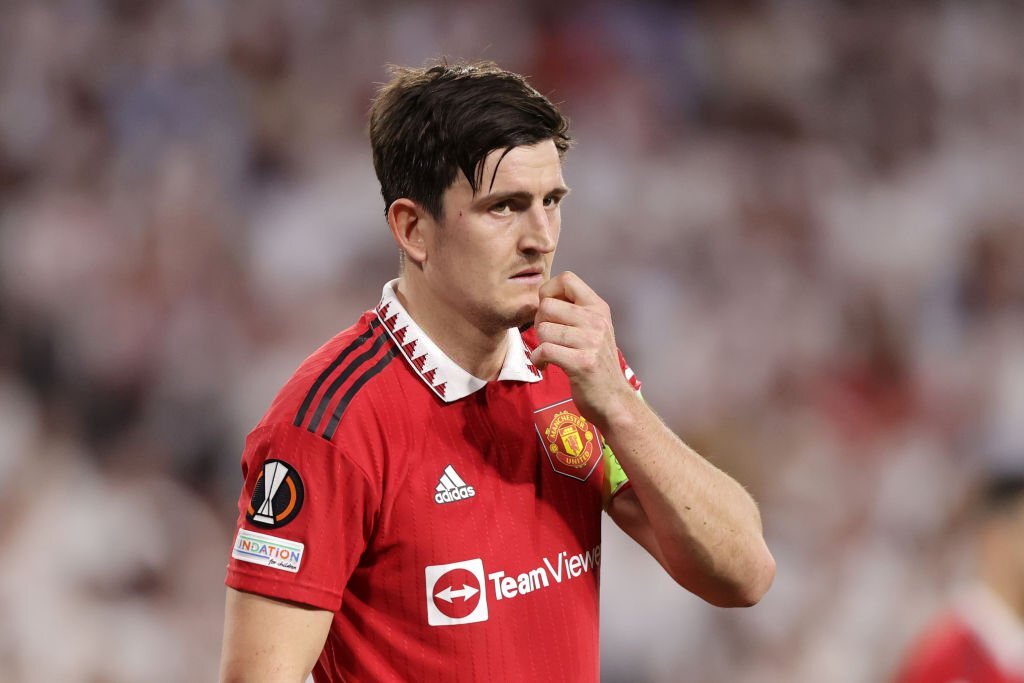 The possibility of Harry Maguire being signed by West Ham from Manchester United is still likely. 
The Hammers and United reached an agreement for £30 million earlier this month, giving Maguire the chance to transfer to the London Stadium and restart his Premier League career.
However, it looks like Maguire's time at Old Trafford is running out since Victor Lindelof was selected as Maguire's replacement when Raphael Varane was substituted at halftime due to an injury scare on Saturday at United's comeback 3-2 victory over Nottingham Forest.
This gave West Ham hope that a deal for Maguire may still be reached before the transfer window closed. However, despite early disagreements between the two clubs over how the sum for the ex-United captain would be paid, Maguire was unable to come to terms with United on a package that would have reflected the drastic reduction in compensation required to make the transfer.
The unexpected Premier League table-toppers, who defeated Brighton 3-1 on Saturday night to snap a 12-game losing streak, may attempt to entice United with a loan offer as they are aware that the 30-year-old may still find it challenging to reach a permanent exit agreement.
We'll have to wait and see whether United are willing to do that, however. United manager Erik ten Hag has been honest in his assessment of Maguire's prospects to play for the first team, stating that he might get more regular playing time if he puts in the effort.
This summer, United targeted a ton of additional centre backs, but they didn't come close to signing any players on their list. From West Ham's perspective, the season has started well, but they want to make sure David Moyes has the team he wants for yet another demanding campaign.
Due to the success they had in the Conference League the previous season, the Hammers will participate in the Europa League this year and are very interested in signing Maguire because of his tactical versatility that he would add to the roster.
Along with former Southampton captain James Ward-Prowse, Maguire's leadership qualities would be another asset for West Ham in backing recently appointed Hammers captain Kurt Zouma. However, some departures may be necessary for West Ham to create a path for Maguire to join the team.