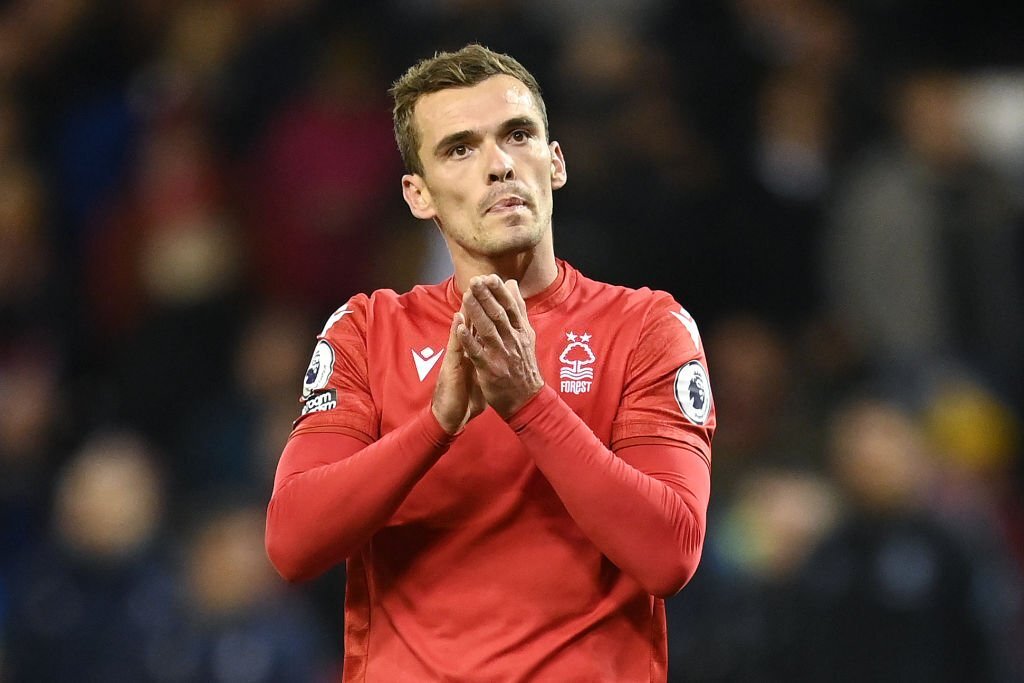 Harry Toffolo of Nottingham Forest was handed a five-month suspension that is on hold by the Football Association after he admitted to breaking the betting laws 375 times.
The 28-year-old's suspension is effective till the end of 2024–2025. He was also hit with a £20,956 fine.
Toffolo violated FA regulations prohibiting players from placing bets or disclosing information that may be used for betting 375 times between January 22, 2014, and March 18, 2017.
According to the FA, the formal justifications for the judgments "will be released in due course."