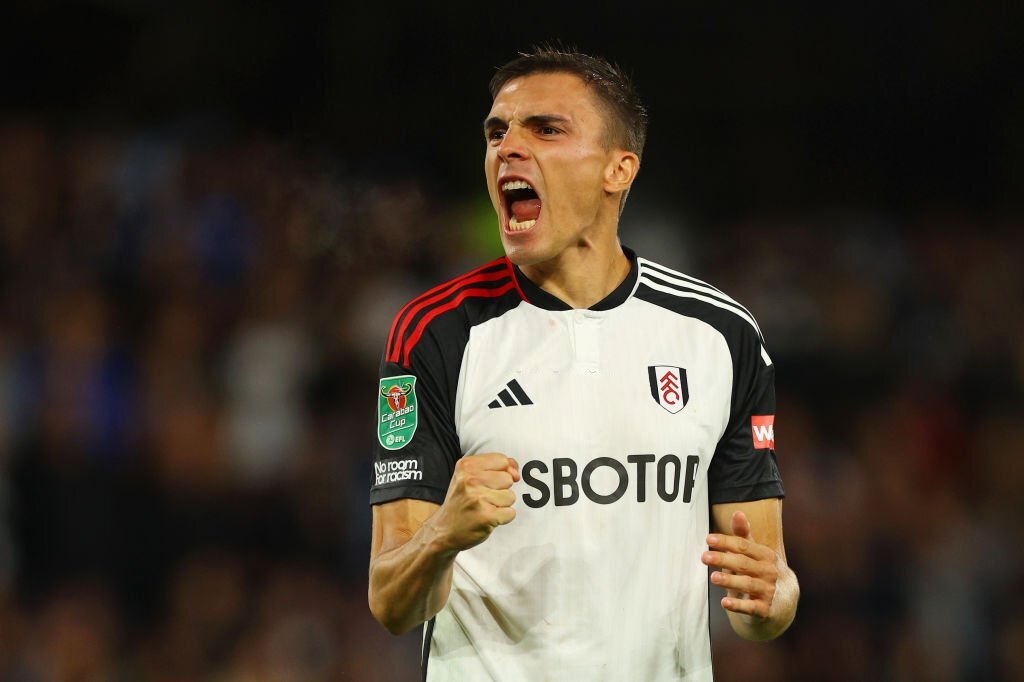 Joao Palhinha will re-join Fulham's squad training since Bayern Munich was unable to complete the deal for the midfielder before the Bundesliga deadline. 
Before Bayern's deadline of 17:00 BST, the Portugal international was anticipated to finalise a transfer to the Allianz Arena. Palhinha spent most of Friday in Munich getting examined, and he was even seen roaming around the team's practice facility with the home jersey in preparation for photos for his introduction.
Fulham's inability to secure a replacement meant they were unwilling to approve Palhinha's departure and his transfer to Germany abruptly fell through.
Fulham has been searching the market for prospective replacements, including Pierre-Emile Hojbjerg from Tottenham Hotspur and Kieran Dewsbury-Hall from Leicester City, but hasn't made any headway on those transactions.
Even though this transaction failed, Bayern Munich is still anticipated to approve Ryan Gravenberch's transfer to Liverpool, however, they have the right to withdraw from that agreement at any time.