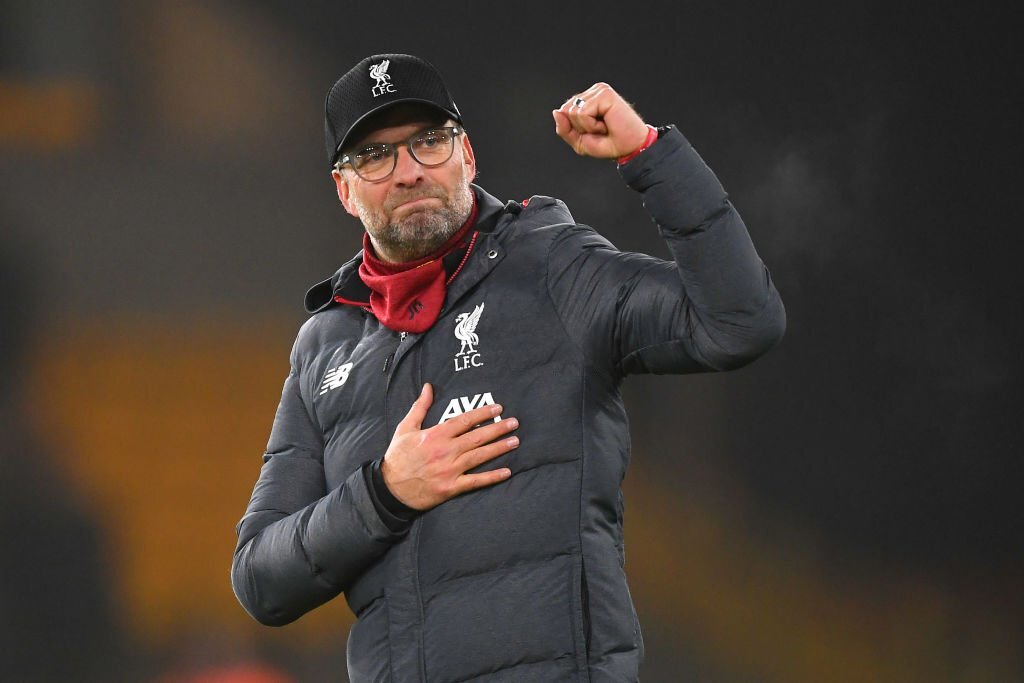 Sunday's Premier League match featuring Newcastle vs. Liverpool was a dramatic one, and Virgil van Dijk's tackle against Newcastle forward Alexander Isak resulted in a red card, which Liverpool manager Jurgen Klopp referred to as "unbelievable."
Van Dijk was dismissed less than 30 minutes into the game at St. James' Park, leaving his team with just 10 men and a steep on-field battle.
The Dutchman was sent off for tackling his opponent to get to the ball despite clearing it, and Van Dijk was then given a straight red card for denying Isak a clean chance to score.
Van Dijk is set to only serve a one-game suspension rather than a three-game ban due to the circumstances of the punishment. But the Liverpool manager was still baffled as to why his captain even received a red card.
"Oh my God, incredible, receiving such a punishment for tackling. We'll find out why this was given. Today, it provided us with the opportunity to produce something truly unique.", the manager continued.
"Everything is fine. I'm delighted with Joe Gomez since he entered the game early and had a great performance. Macca and Dom were excellent. Diogo Jota's had a huge influence too. I would be a lot happier if we could win a game with 11, but these kinds of things do happen occasionally."
Trent Alexander-Arnold was also involved in an incident before Van Dijk left the field when he ran the risk of receiving two yellow cards. The right-back was originally warned for tossing the ball in exasperation before fouling Anthony Gordon.