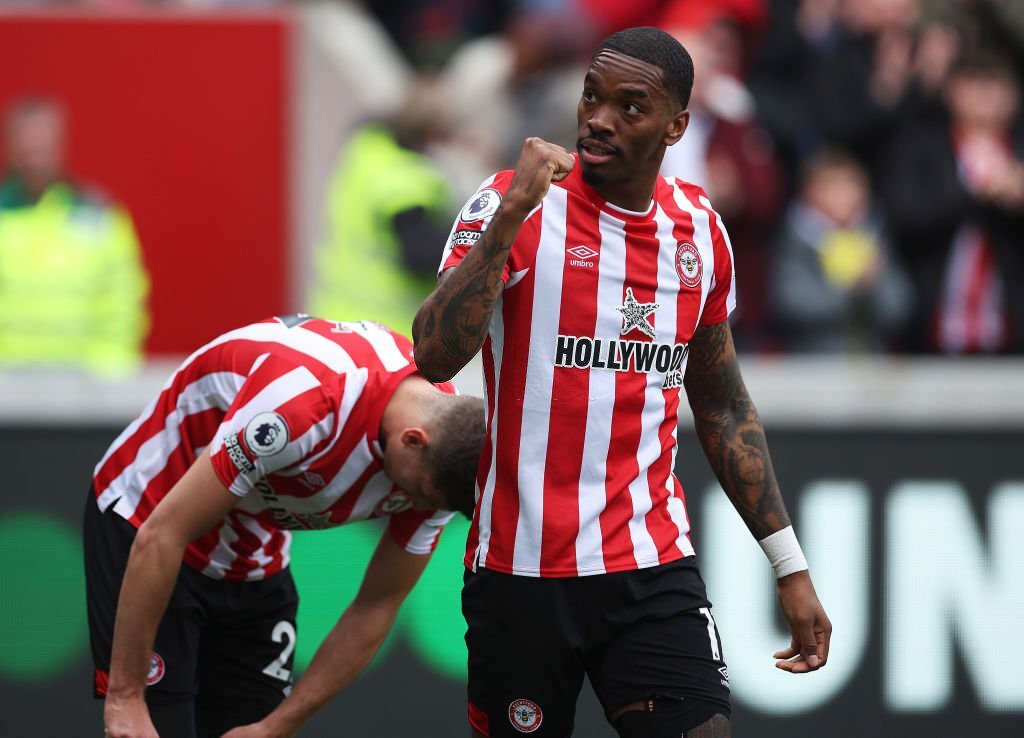 Brentford may be able to demand £70 million or more for striker Ivan Toney in the January transfer window as interest from Chelsea rises.
The Bees would reportedly be reluctant to lose the striker in the middle of the campaign with little chance of finding a suitable replacement. After being barred from participating in any football-related activities since May, Toney, 27, will resume training with Brentford on September 17.
Competition games, however, cannot be played until January 17 by Toney. Despite his absence, it is anticipated that Chelsea will have competition to capture the striker in the upcoming winter transfer window.
Tottenham also have a keen interest in the suspended Brentford striker, as it was disclosed last month. There was also no likelihood of Toney transferring during the summer window while the restriction remained in effect, according to sources.
Nevertheless, despite bringing on Nicolas Jackson and Christopher Nkunku in the off-season, Chelsea is prepared to enter the race in January. Last season, the England international scored 21 goals and provided five assists in 35 appearances across all competitions, including a Premier League-best 20 goals.
Toney's contract expires in June 2025; his stated weekly salary is under £20,000. In addition, he had a productive 2021–22 season, his first in the top division, with 14 goals and six assists across all competitions.
The attacker also has a remarkable penalty record, having made 29 of his career's extra-point attempts and only missed twice from 12 yards.