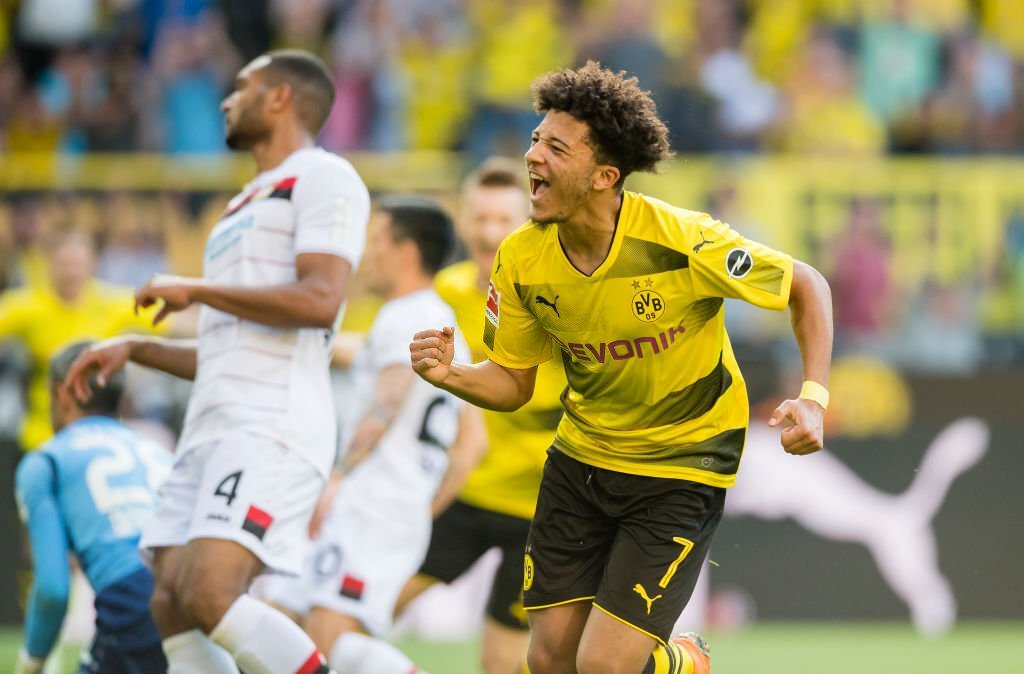 After Erik ten Hag disclosed that Sancho was kept off the matchday squad at Arsenal due to poor training efforts, Jadon Sancho said that he had been used as a "scapegoat" at Manchester United.
Sancho has played as a substitute three times for United so far this season, but he was not selected for the 3-1 loss against Arsenal because Anthony Martial was supported in attack by Marcus Rashford and Antony.
Sancho was sought after by Man Utd for nearly two years before they signed him in 2021. To support Ten Hag's assault after struggling to hold down a spot in the regular starting eleven, further offensive reinforcements like Antony and Rasmus Hojlund have now been added.
Ten Hag said, "Jadon, based on his performance in training, was not picked," when questioned why the former Borussia Dortmund winger was completely left out of the matchday selection. "At Manchester United, you have to perform at a certain level every day, and we choose who plays on the front line."
Contrary to Ten Hag's evaluation of his performance at Carrington, Sancho insisted that he gave it his all and offered a few "alternative reasons" for his exclusion. On social media, Sancho issued the following statement: "Please don't believe everything you read! I will not allow people to say completely untrue things.
"I have conducted myself in training very well this week. I believe there are other reasons for this matter that I won't go into, I have been a scapegoat for a long time which isn't fair! All I want to do is play football with a smile on my face and contribute to my team.
"I respect all decisions that are made by the coaching staff, I play with fantastic players and am grateful to do so which I know every week is a challenge. I will continue to fight for this badge no matter what!"