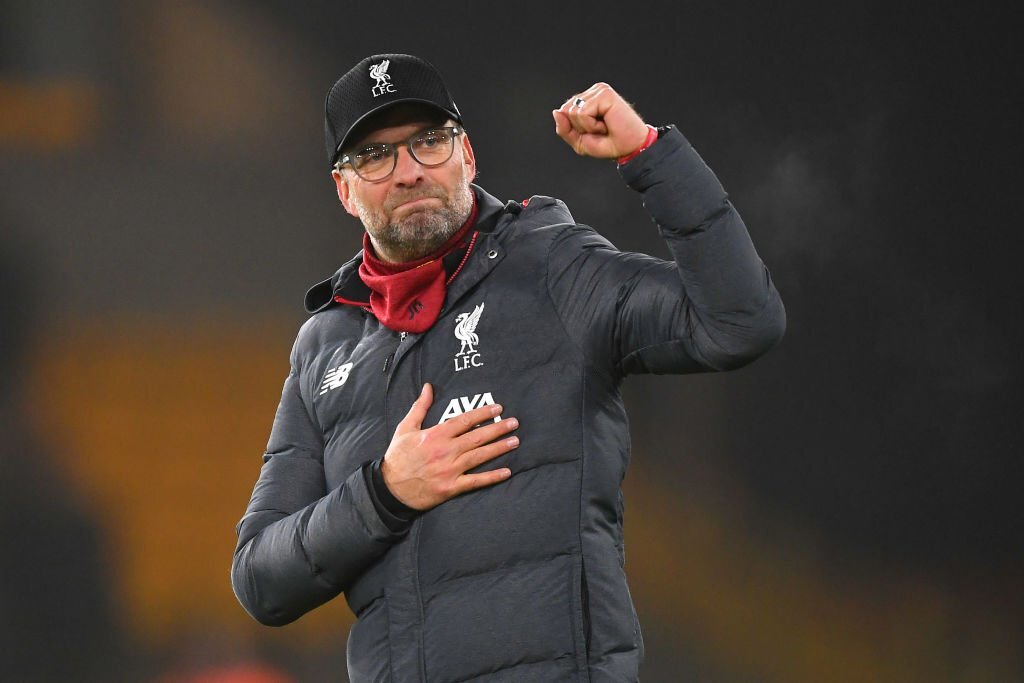 No one is more at ease regarding Mohamed Salah's future at Liverpool than Liverpool manager Jurgen Klopp, despite speculation surrounding his future escalating this week.
Liverpool is preparing for further offers in the coming days because the Saudi Arabian transfer market doesn't close until Thursday.
Last week, Saudi Pro League club Al-Ittihad made a £150 million approach for the Egypt international, but Klopp's team rejected the offer, adamant that the 31-year-old is not for sale.
However, after seeing him contribute to the other two goals and score one himself as the Reds defeated Aston Villa 3-0 on Sunday in the Premier League, Klopp says Salah is just concerned with giving his all for the team.
Since the striker embarked on a 15-match stretch between August and December 2021, he has either scored or assisted in 10 straight Premier League outings with his most recent goal against Villa.
Salah, who has two goals in four games this season, has not had a season with fewer than 19 goals since relocating to Anfield in 2017. Additionally, he ranks fifth on the club's all-time goalscoring record with 188. Even if the Reds are being propositioned a large sum in exchange for the 31-year-old, that is a lot of goals from one player to try to replace.
Salah's performance against Villa made it clear that he was fully committed to Liverpool, and if Al-Ittihad came back with higher offers in the following days, it may be a true test of Liverpool's willpower to keep Salah.