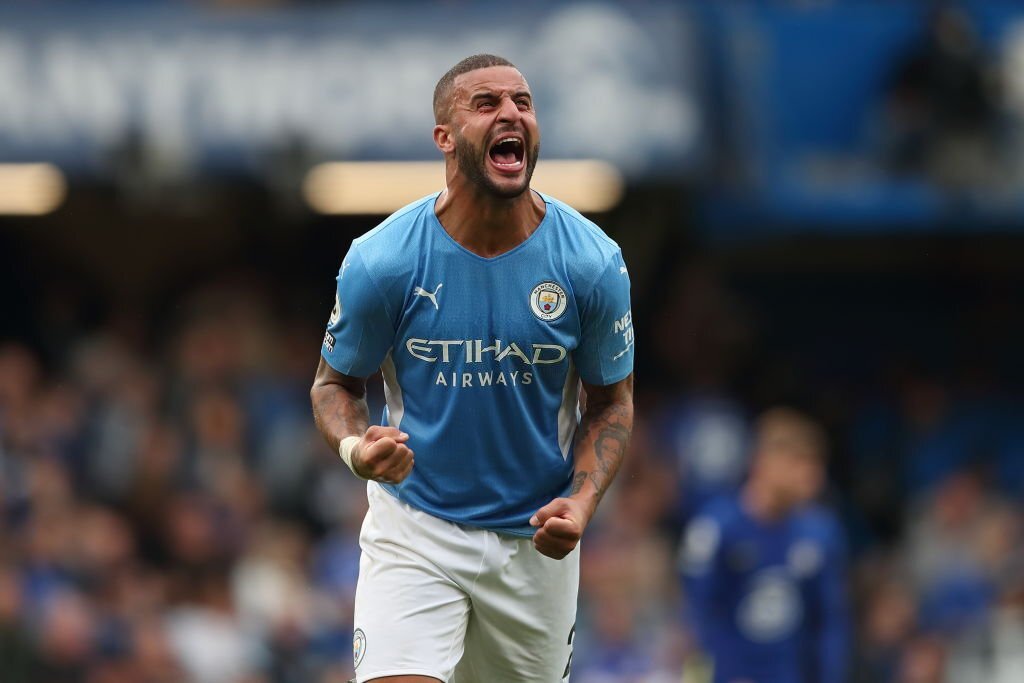 The 33-year-old was rumoured to be moving to Bayern Munich in the summer as his previous contract had reached its last year.
Walker has six years and 13 major titles at City, and with the new contract, he will remain there through 2026. "I'm ecstatic to sign a new contract. The nicest thing for me is that my future with Manchester City is certain," Walker declared.
"I have loved every second of my six years at this club. We have the best staff, teammates, and supporters. My coach is outstanding."
After German club Bayern showed interest in Walker, Guardiola declared in July that he would "fight" to keep Walker. The 33-year-old went on to start all of City's four Premier League games this season, including the Super Cup championship, and served as captain in all but one of those contests.
The director of football, Txiki Begiristain, expressed his happiness that Kyle will remain with the team till 2026. "He has a special set of qualities that make him the finest right-back in the world in my opinion. He adds a unique dimension to our group. Our recent success has been greatly aided by Kyle."