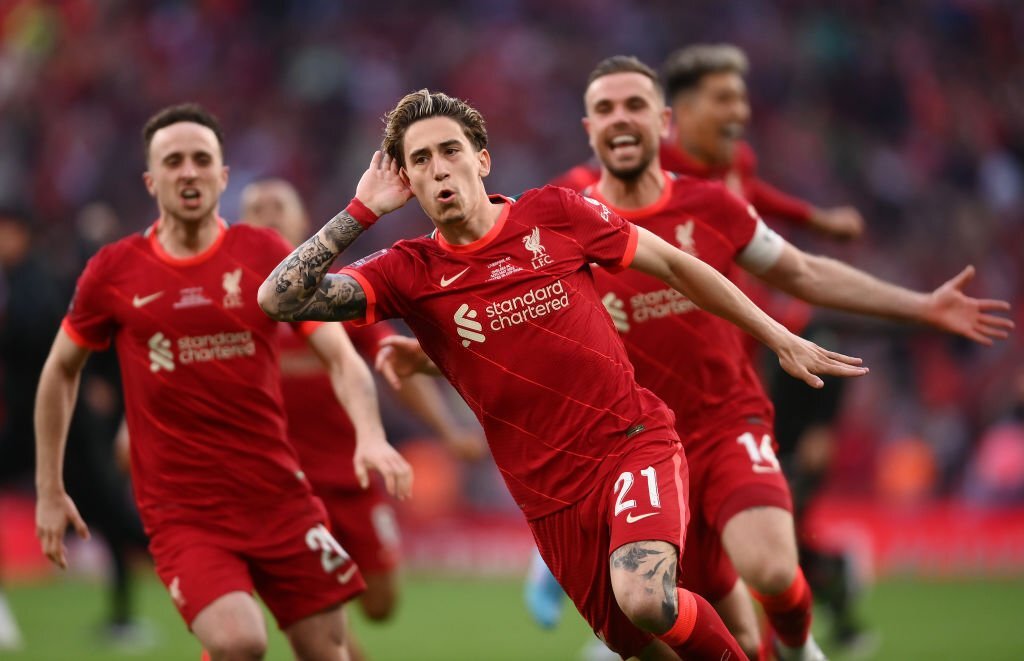 Kostas Tsimikas has renewed his long-term deal with Liverpool, the club has announced.
The 27-year-old joined Liverpool from Olympiacos in 2020 and has since been a key player in several of the Reds' victories, most notably by converting the game-winning penalty in the FA Cup final in 2022.
The Greek player's previous contract was set to expire in the summer of 2025, but Liverpool were working on extending it, as well as vice-captain Trent Alexander-Arnold's.
"I feel very glad to be here to extend my contract. I feel like all the sacrifices I did and other things, the work I put in, [that] everything pays off," Tsimikas stated in front of the Liverpool club media channels about his new contract.
"But this keeps me fully motivated for the rest. As I've said in many, many interviews, this team has many, many things to achieve all together and I wanted to be from the first minute a part of it.
More success, more work and more trophies. For me it is the most important thing, to win trophies, to be committed in every situation, and to be part of all of this. I think this team has very big potential to win more trophies and we will go for it. Everybody, I think, is 100% there [and] focused for the next games and everybody is ready to achieve big things in the future."