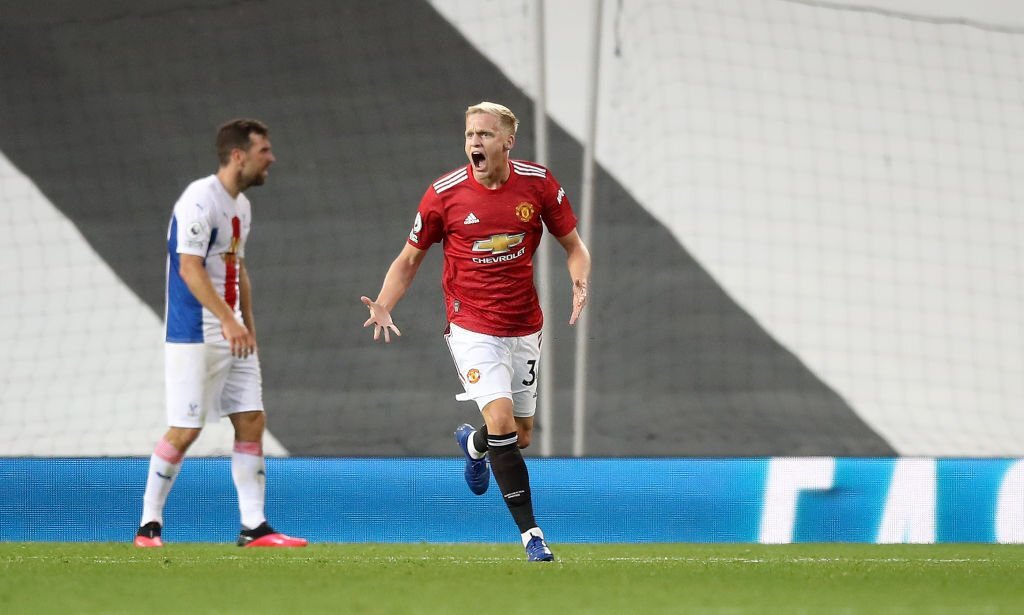 After the European transfer market closed, Manchester United is still considering potential landing sites for Dutch midfielder Donny van de Beek. 
Although the 26-year-old ended up staying at Old Trafford through the deadline earlier this month, the desire to find Van de Beek a new club is still present, and United are hunting for bidders in nations where the window is still open.
As United looks to cut its roster, two nations in particular are of interest to them: Turkey, where the transfer market is still open until September 15th, and Qatar, where teams have until September 18th to make additions.
Van van Beek was left off United's Champions League roster as the Red Devils had plans to sell him. However, a planned loan move to Real Sociedad earlier this summer failed because United insisted that the transfer needed to be made permanent.
Van de Beek has been informed by United officials that he may not be selected for their Premier League squad if he stays at Old Trafford.
Van de Beek would run the danger of not participating in any competitive football during the first half of the year, after which he would be free to talk about making another transfer in the January transfer window. Van de Beek's contract, which he signed when he came on board, has two years left, while United also have the option of activating a 12-month extension.