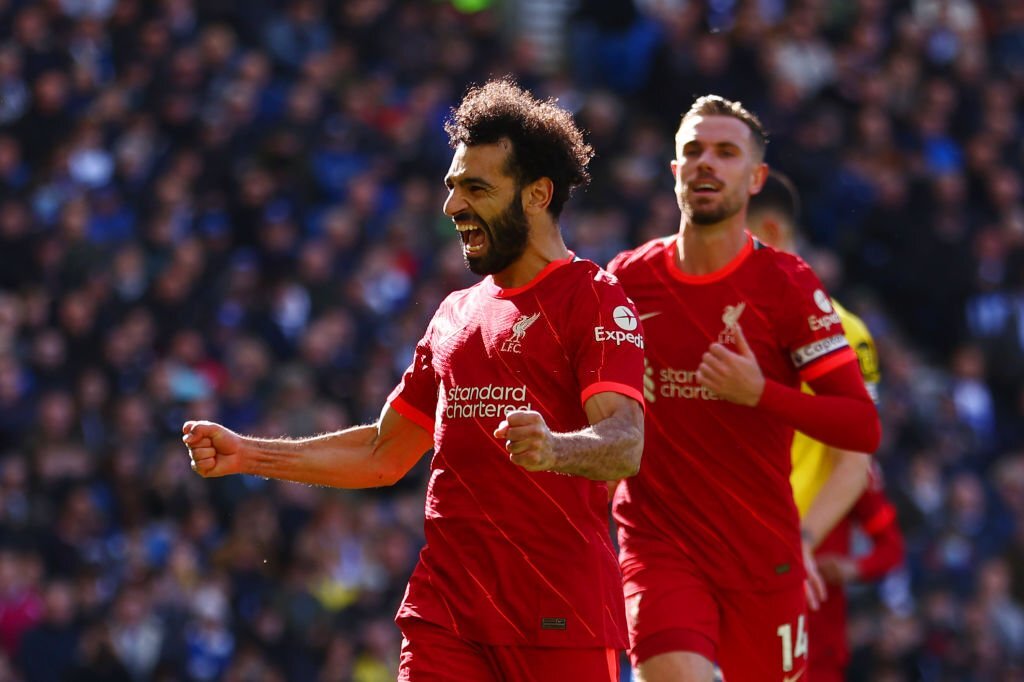 Al Ittihad is still interested in attempting to sign Mohamed Salah from Liverpool before the transfer market closes in September.
The Pro League's transfer window is open until September 20, providing Saudi clubs a little more time than their counterparts in Europe's top divisions to sign new players. Salah is reportedly eager to move to Saudi Arabia, but the biggest obstacle to any agreement is whether Liverpool will let him do so.
As of now, Liverpool has remained steadfast in their refusal to sell Salah, but Al Ittihad is prepared to make Liverpool a bid worth more than £120 million, which would set a club record for the Anfield club, as well as a British record sale.
Should Salah transfer, he would be on course to overtake Cristiano Ronaldo, who plays for fellow Saudi club Al Nassr, as the highest-paid player in international football.