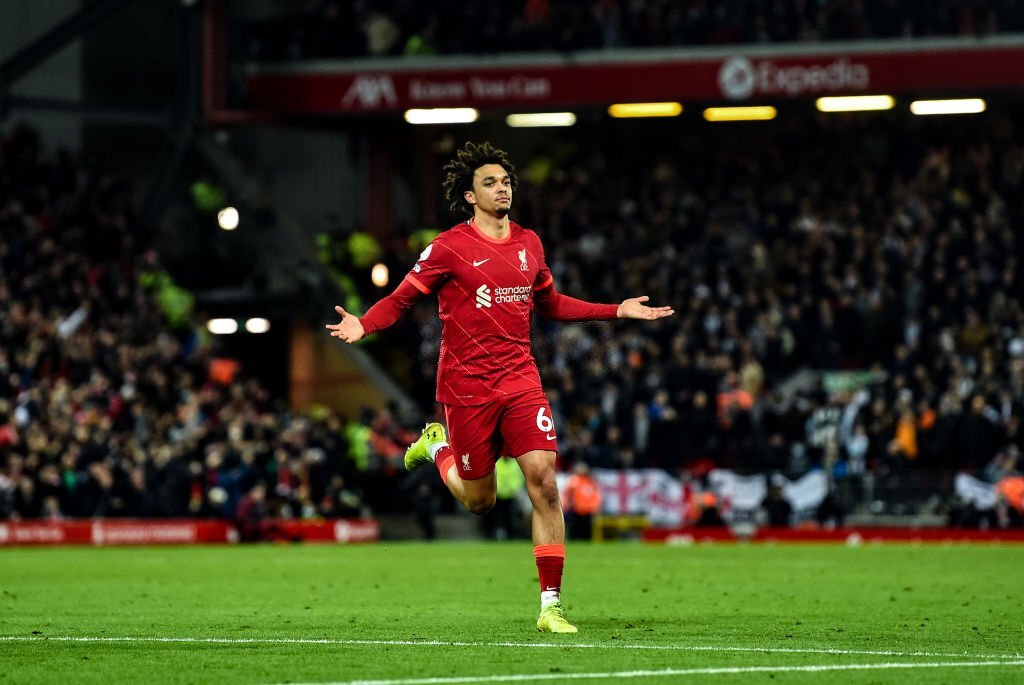 Liverpool is trying to agree on a long-term deal with vice-captain Trent Alexander-Arnold.
Alexander-Arnold has played over 270 games for his team and is on track to become one of their best earners. He is also a product of the club's academy. The 24-year-old signed his current contract in 2021, but he is now on track to have a weekly salary that is comparable to the top full-backs in the world, at roughly £250,000.
Sources have told 5Times that Real Madrid and Barcelona are seriously considering going for Alexander-Arnold and his colleague Reece James. He will, however, follow the Chelsea player and pledge his long-term future to his present team.
Liverpool is hopeful that the planned new deal will be completed well before Christmas since conversations with Alexander-Arnold are going well. Alexander-Arnold is not the only Liverpool full-back prepared to pledge his future to the team. Kostas Tsimikas, a Greek international, is also expected to sign a new deal.
Tsimikas' current contract is set to end in 2025, similar to Alexander-Arnold's. But as the discussions come to a close, he is willing to accept a delay until 2027. Tsimikas joined the team in 2020 after leaving Olympiacos, initially taking over for Andy Robertson on the left, but he has since played over 60 times for the team and is highly regarded by Jurgen Klopp.