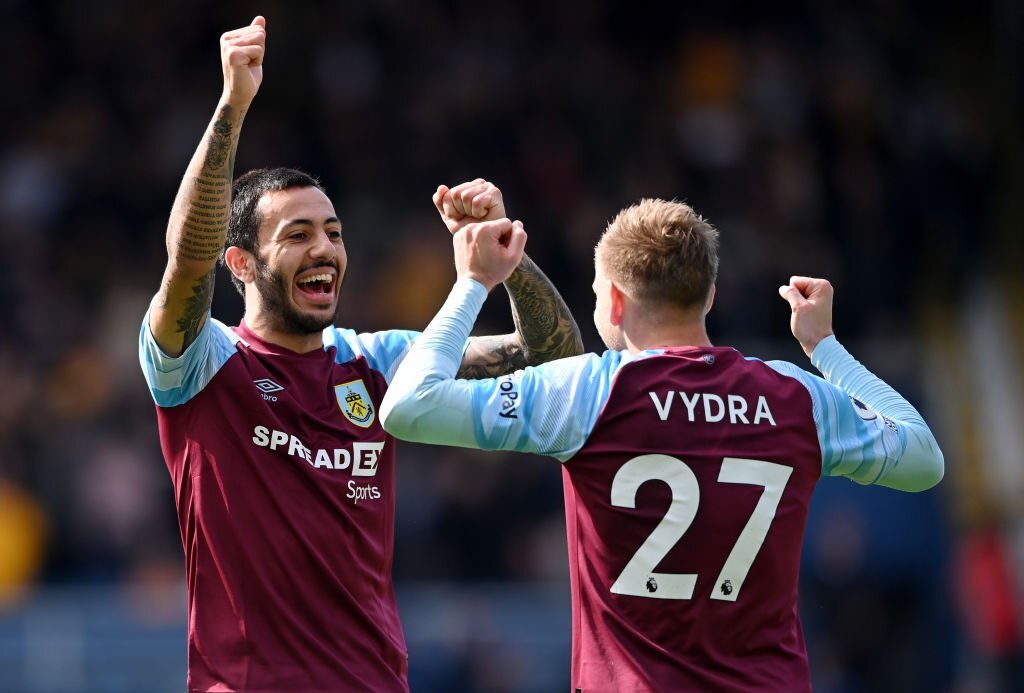 Burnley can now start this season after three consecutive losses, while Forest have had a respectable start to the season with seven points from five games.
In his Nottingham Forest debut, Callum Hudson-Odoi scored a beautiful equaliser to secure his team's Premier League tie against Burnley.
The Clarets appeared to be in charge of the game, but Hudson-Odoi, who had been signed on the transfer deadline day, had other plans and scored on the hour mark with a beautiful curling shot into the top corner.
Zeki Amdouni's well-placed strike into the bottom corner gave Burnley the lead in the first half following excellent work by Luca Koleosho. Amdouni, a Swiss forward who only 20 days prior had scored the game-winning goal in this Carabao Cup match, had previously given goalkeeper Matt Turner a warning with a stinging drive from distance before netting a smooth finish.
Burnley's night then came to a disappointing conclusion as leading scorer Foster was dismissed for aggressive behaviour in stoppage time following an unnecessary off-the-ball elbow on Ryan Yates.
A fair outcome for both teams
It appeared likely that a duplicate outcome would occur when these two sides played at the City Ground for the second game in three weeks.
Last month, Burnley defeated Forest to advance to the third round of the EFL Cup thanks to the club-record purchase of Amdouni, and he scored again on Monday night, this time from the outside of the box, thanks to Koleosho, an Italian youth international who outran the home team's captain Joe Worrall close to the byline. After giving up three or more goals in every game they've played so far, Kompany's team put on a strong performance in their first away game of the season.
They prevented a club-record five straight Premier League losses, but after coasting to the Championship championship the previous year, their re-entry into the top flight has proved difficult. However, Forest struck back in the second period thanks to Hudson-Odoi's exquisite finish, showcasing their skill in front of goal by tallying goals in their 12th consecutive top-flight contest.
This Saturday, both teams play Manchester clubs: Forest travels to league leaders and Treble winners Manchester City (kickoff 15:00 BST), while Burnley hosts United the same day (20:00).