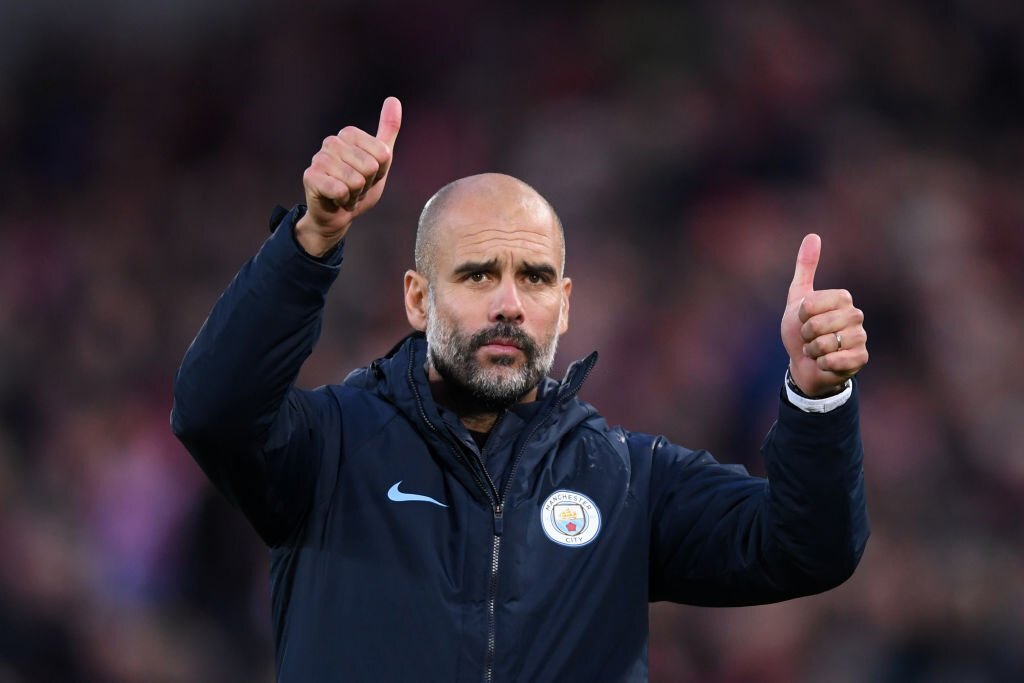 Manchester City has only won one Champions League, according to Pep Guardiola, who claims they "haven't done anything spectacular."
When City defeated Inter Milan 1-0 in the Champions League final, they became the second English club to achieve the Treble after winning the Premier League and FA Cup the previous season.
Tuesday's match at home against Red Star Belgrade marks the start of City's Champions League championship defence.
"The first game is the hardest to win," Guardiola stated. Winning the Champions League for our team is amazing, but how many clubs have ever done that? A lot. We are quite proud, but we haven't done anything extraordinary with only one Champions League."
The triumph over Inter Milan in Istanbul, which was the only goal scored by City's Spaniard Rodri, was not something the manager of the team indicated he had examined. He said, "I didn't even watch the game. Inter Milan seemed like a hard squad to me, and they proved how powerful they are despite the close game."
Man City player Kyle Walker remarked that City, who are currently leading the Premier League with five straight victories, won't dwell on their Champions League triumph from the previous season.
"What we've done is in the past; the current season is right now," he said. Walker, who last week signed a contract extension with City, added, "Our coach created a plan and placed us at the bottom of the mountain; we have to climb it again."
Red Star Belgrade of Serbia, Swiss club Young Boys, and City are the other teams in Group G of the Champions League.