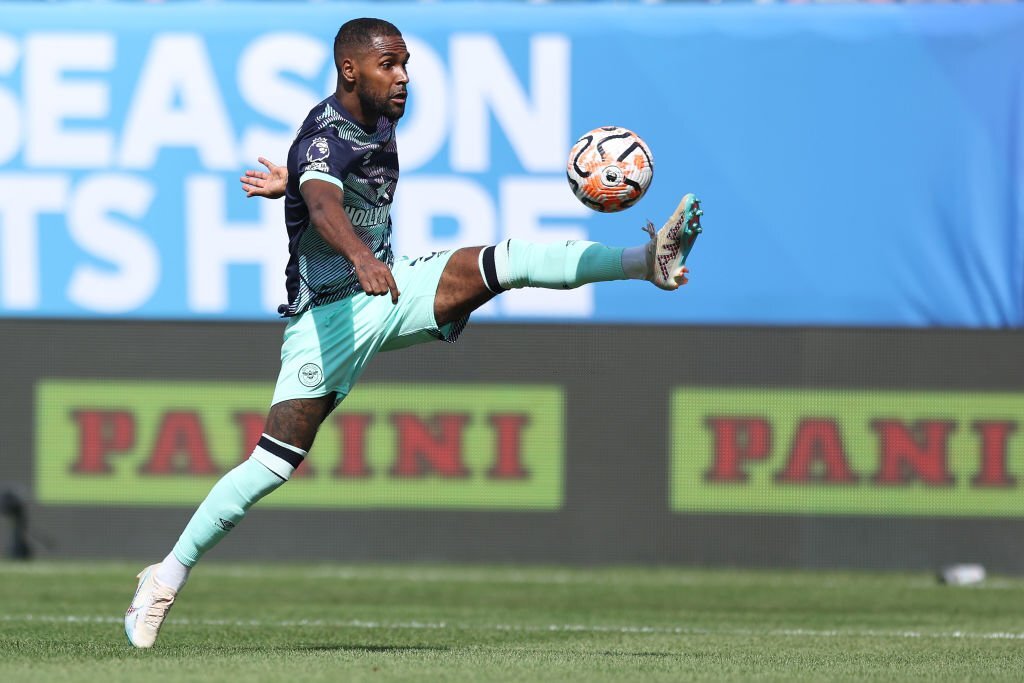 Man United approached Brentford's Rico Henry extremely late in the summer transfer window about a prospective trade, according to sources.
The Bees have been increasingly aware of growing interest in the 26-year-old defender during the initial stages of this summer's transfer window. Top Premier League teams are now prepared to intensify their interest in signing Henry, including Man United.
The Red Devils acquired Tottenham defender Sergio Reguilon in his place, as they were unable to complete a deal for the Brentford star. On the day of the transfer deadline (1 September), Reguilon, 26, signed a season-long loan agreement with United.
Since Luke Shaw is now out of play due to a major injury, Henry is reportedly on the England team's periphery. The left-back is "absolutely" in Gareth Southgate's plans, a reliable source has confirmed.
The superstar from Birmingham has already given the Bees this season one assist. In 39 appearances in all competitions for the London club during the 2022–23 season, he registered two assists. The left-back has already played 202 times for the team and was an important member of their 2021 promotion-winning team.
Up until June 2026, Henry is bound by a contract with the Brentford Community Stadium.