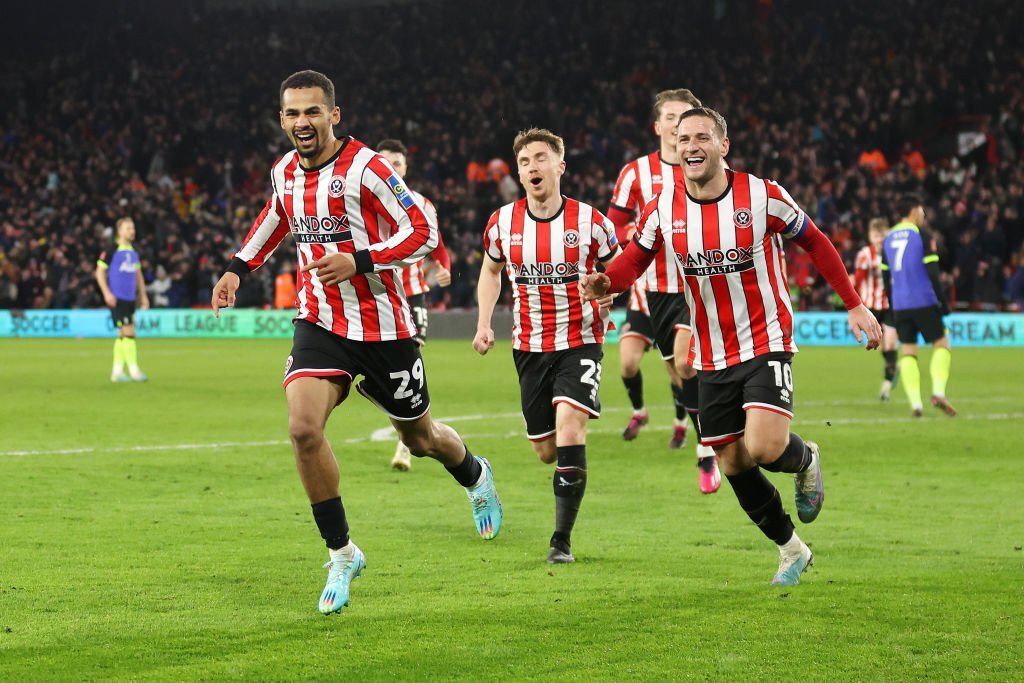 Sheffield United and Tottenham have blasted racial and abusive insults addressed towards Wes Foderingham following their match on Saturday.
Sheffield United had a 1-0 lead against Spurs when Foderingham took over in goal, but they lost the game 2-1 as a result of two goals scored.
On social media, Foderingham hit back saying, "I don't mind opposing supporters calling me any slur under the sun. But be careful with the racial threats and familial violence. Don't just start typing anything."
According to a statement from Sheffield United, they "condemn the racist, abusive, and threatening threats" towards Foderingham. "The club will now cooperate with the appropriate authorities to look into and help Wes," the Bramall Lane club continued. "Racism has no place in our sport".
Before Richarlison tied it up and Dejan Kulusevski scored the winning goal for Tottenham, Gustavo Hamer had given Sheffield United the lead.
Wes Foderingham received racist, threatening, and abusive tweets after the game yesterday, according to a statement from Spurs. The club strongly opposes all forms of discrimination and will fully assist Sheffield United and the appropriate authorities in their inquiries.
"We will not hold back in looking for the harshest penalties, including club bans, against any so-called supporter proved to be guilty."