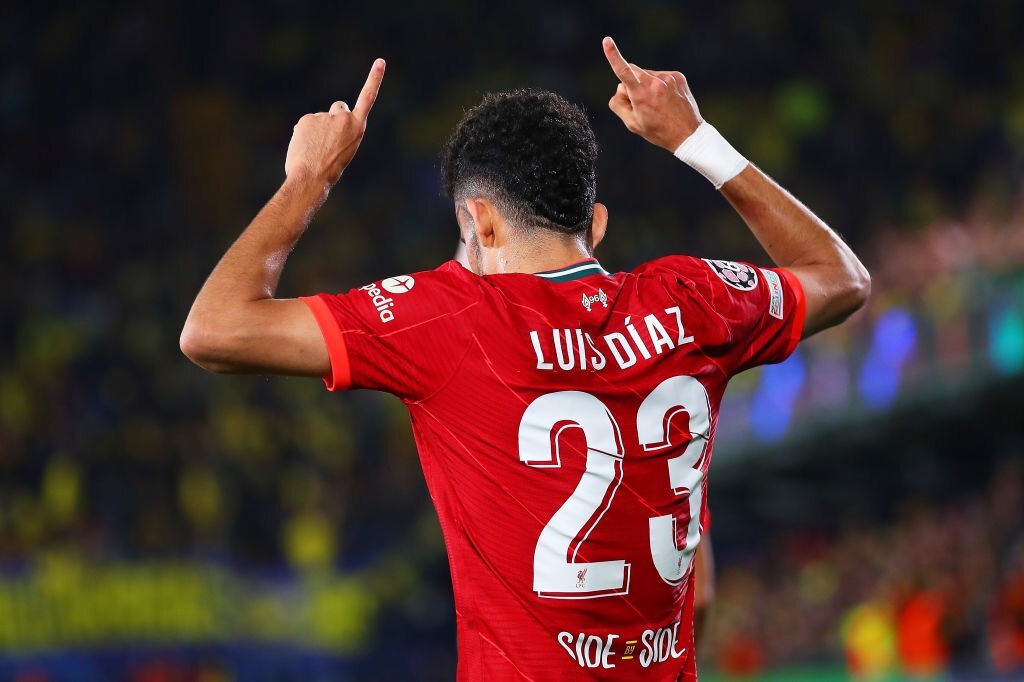 Tottenham defeated nine-man Liverpool 2-1 on Saturday night in north London thanks to a late Joel Matip own goal. 
After the game was over, everyone was still talking about another incident that occurred despite two red cards and a winner in stoppage time. During the Reds' loss against Spurs in the first half, Luis Diaz scored, but his goal was disallowed for offside. Liverpool's goal was written up shortly before Tottenham took a 1-0 lead following an all-too-quick VAR assessment that resulted in no intervention.
Diaz's goal should have stood, and PGMOL has already acknowledged it in an apology.
So why was the goal prohibited?
The Diaz goal's absence of the offside lines often displayed by VAR baffled home viewers, but a quick check made sure the on-field decision to not award a goal remained.
However, VAR England believed that the goal had been given on the field by official Simon Hooper. Then, when VAR reviewed Diaz's strike, they determined that it was onside, and England informed Hooper that the review had been over. England informed Hooper that his choice was the right one by declaring "check complete," and the referee then restarted the match. However, due to a breakdown in communication and "serious human error," England believed the goal had already been determined on the field.
Hooper was unable to reverse his decision and award the goal as per the rules since play had already started after a Tottenham free kick. With PGMOL having already apologised to Liverpool, such an oversight almost appears ridiculous. The Reds, who may have lost a point as a result of an official error, won't find much solace in that, either.
What was said by the PGMOL following the game?
After the game, the PGMOL issued a statement apologising for their mistake. "The on-field crew of match officials disallowed the goal by Luis Diaz for offside," they said.
"The goal should have been given by VAR because of the blatant factual mistake, but the VAR crew chose not to step in. PGMOL will carry out a thorough investigation into the circumstances that gave rise to the mistake."
Following Curtis Jones' dismissal, Son Heung-min gave Tottenham the lead, however, Cody Gakpo responded shortly before halftime to tie the score at one. The second-half substitution when Diogo Jota was also given a red card, and Liverpool's devastating own goal in the 96th minute gave Spurs the victory. Additionally, Dan Cook will not be participating in the last two Premier League games of gameweek seven.