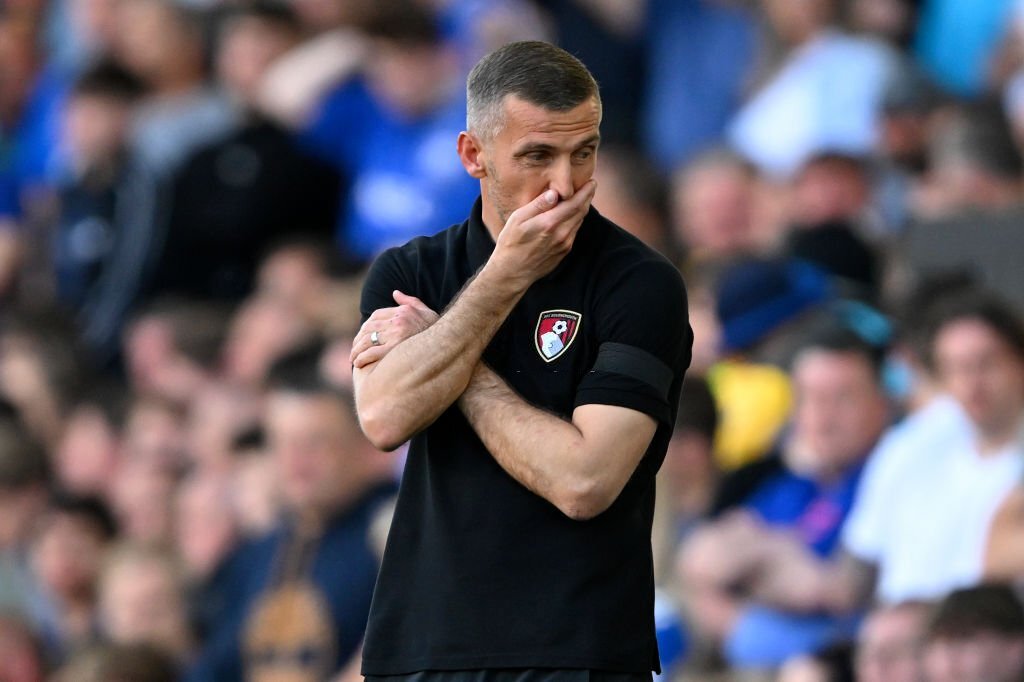 Gary O'Neil, the manager of Wolverhampton Wanderers, believes that Matheus Nunes will remain with the team even after Friday's transfer deadline day since Manchester City is willing to back out of the move.
Premier League leaders City made a £47 million offer for the 25-year-old Portugal international, which was rejected last week, and now they believe Wolves' asking price is outrageous.
The Portuguese midfielder, who has made it straightforward that he wants to swap teams, is reportedly worth more than £60 million to Wolves.
The Midlands club paid Sporting Lisbon a club-record £38 million last summer to recruit Nunes to a five-year contract. He played a significant role in helping Wolves avoid relegation and end the season in 13th place during the second half of the previous campaign.
Nunes, a midfielder, has recently missed practice in protest regarding his desire to join Pep Guardiola's side. He's not with the group right now of his own decision, according to O'Neil.
"After the bid from Manchester City, he thought it would be best for him to not be training with the group," O'Neil continued. "There is a club guideline that governs how we handle situations like that."
"As far as I know, no improved bid has been made. We still have a long contract with Matheus Nunes, who is still one of our players, and as of right now, I fully expect his arrival to training on September 2. Naturally, the coming days will be crucial. Private meetings between Matheus and I will take place, and I'm confident the issue will be resolved."